Newsletter 15th May 2020
Welcome to a super scrumptious, delightfully delicious and totally tasty edition of our newsletter this week!
As always we love to see what you've been doing throughout the week.
If you have any for the next newsletter, please email them to office@stjamesprimaryschool.co.uk.
Take care and we hope to see you all soon.
Teacher News this week...
This week Miss Toms has been tie dying T shirts, Mr Robinson has been baking Cheesy leek and potato pie and Mrs Kirkley's rabbits (Brussel and Sprout) have been busy keeping the dandelions at bay in her garden.
Mrs Girling's Basketball challenge - following on from last week, we can confirm that Mrs Girling managed to shoot 16 basketballs in a minute!
Gaelle's writing on the Victorians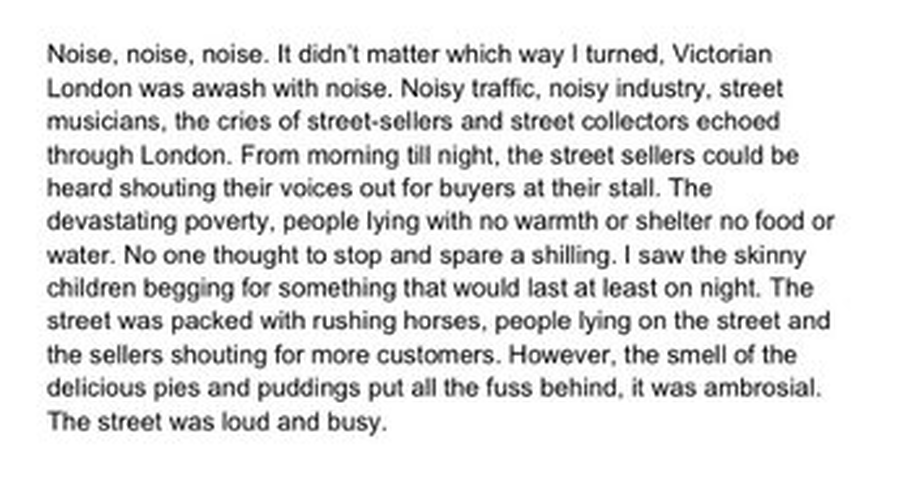 Here's how Rhea and Oscar celebrated VE day
Congratulations to everyone who took part in this weekend's baking competition in Year 2, Year 3, Year 4 and Year 6. The theme was the NHS or VE day and you made some incredible,mouthwatering cakes, sweets and biscuits. A big well done to Agatha, Circe, Rory and Felix who were judged by their classes to be the winners.
We hope we've shown all the children's cakes but if we haven't please email a photo to office@stjamesprimaryschool.co.uk and we feature them next week too!