Our Easter Newsletter
We wanted to celebrate all the fantastic things we've all been doing over Easter and to say that we hope that every single member of our school family is well and safe and we are thinking of you.
As you can see, some of us have been ...
Baking, Gardening, Creating, Reading, Playing Games, Helping Others, Staying Fit, Supporting The NHS, Spending Time On Our Hobbies & Learning New Skills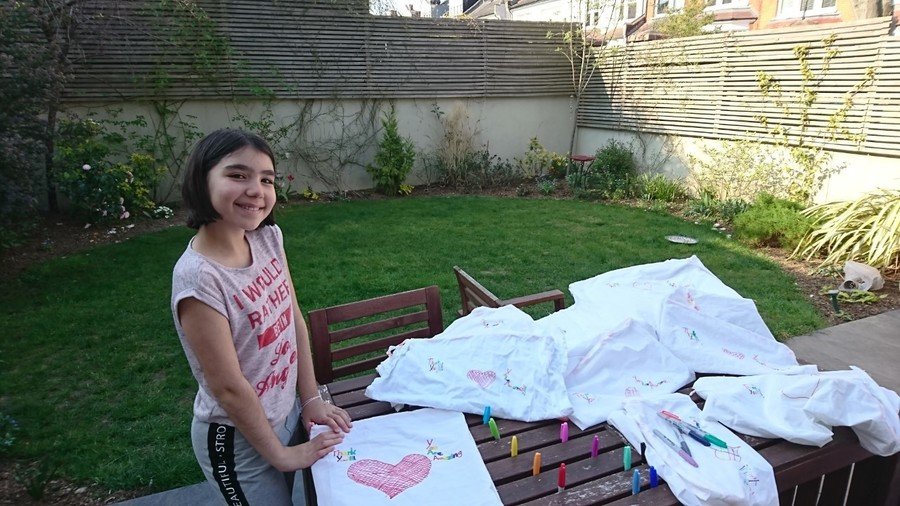 Spending time on our hobbies and learning new skills
Ivo and Guy have learnt to ride bikes!
Mr Evans has taken up the electric drums
Ruby has been taking part in online Latin and ballroom dance classes.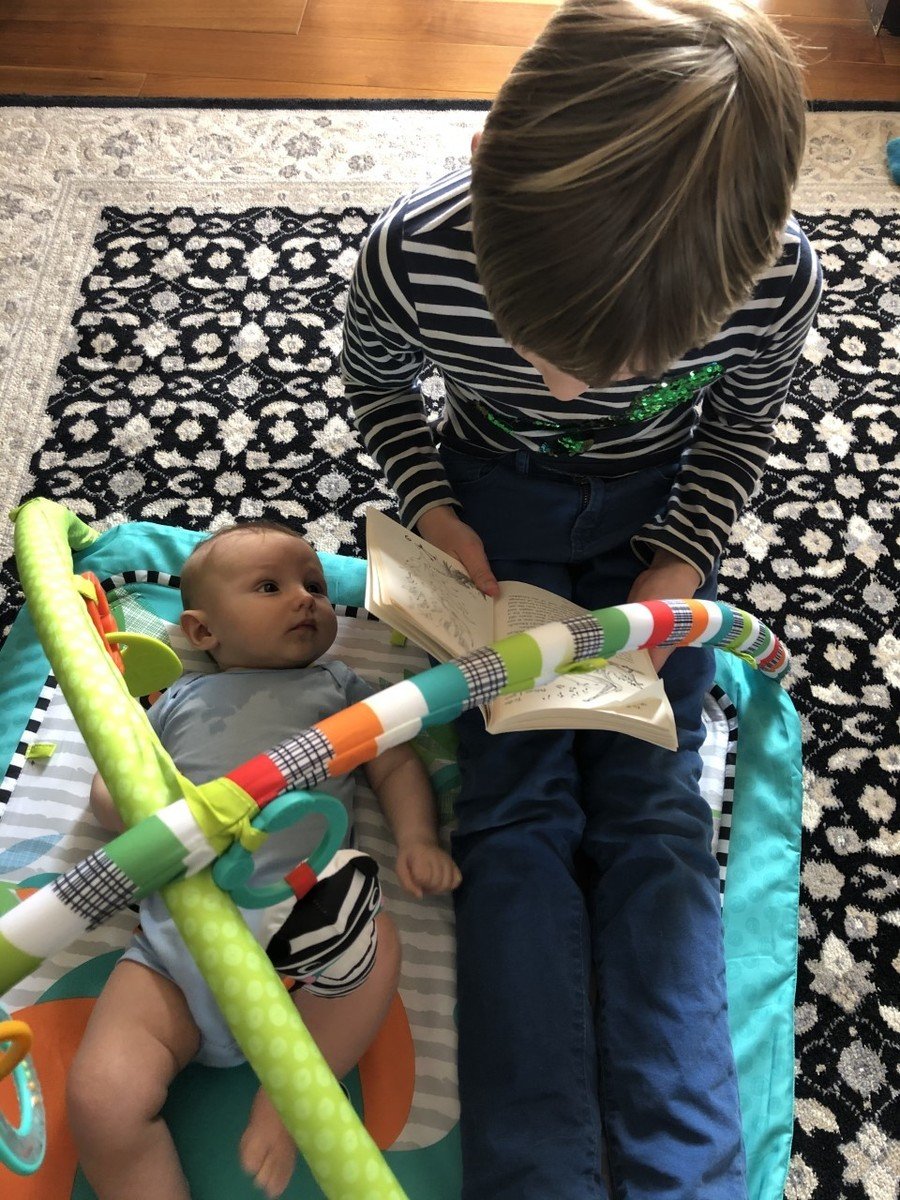 And All The Other Things We Love!
Avia and Christelle have been baking, sewing and planting seeds
Miss A'Herne has had a tea party with mini sandwiches and scones
Mr Robertson has been playing board games with his friends including one called the Quacks of Quedlingburg were you have to make lots of potions!
Miss Boston has had a BBQ in the lovely sunshine we've been having and is on her fifth book
Miss Garrad has been reading and done her first yoga class!
Ms Brady has been watching Westerns and singing along to her favourite band The Waterboys
Miss Toms has been keeping fit by doing online Latin dance workouts