Pupil Premium
At St James Primary School, we have high aspirations and ambitions for all our children, we believe that all children have the right to an outstanding education.
Pupil premium money is carefully targeted to support children from disadvantaged backgrounds to ensure they benefit from the same opportunities as students from less deprived families. At St James Primary School, we ensure that spending is directly linked to narrowing the gaps in attainment between pupil premium children and non-pupil premium children. We make use of our own data to expand existing interventions. We strive to ensure that children are exposed to outstanding teaching and learning on a day to day basis. We also make use of research when evaluating interventions and considering the implementation of new interventions.
Our objectives for Pupil Premium spending in 2019 -2020 are:
Where necessary,

t

o narrow the gap in attainment in Reading and Maths between pupil premium children and non-pupil premium children

For pupil premium children to make at least expected rate of progress or better in Reading and Writing

The emotional well being of pupil premium children is supported across the school

All our pupils have access to same enrichment opportunities
This year our pupil premium income is £12,860 and we review our plans in July each year. For more information, please click here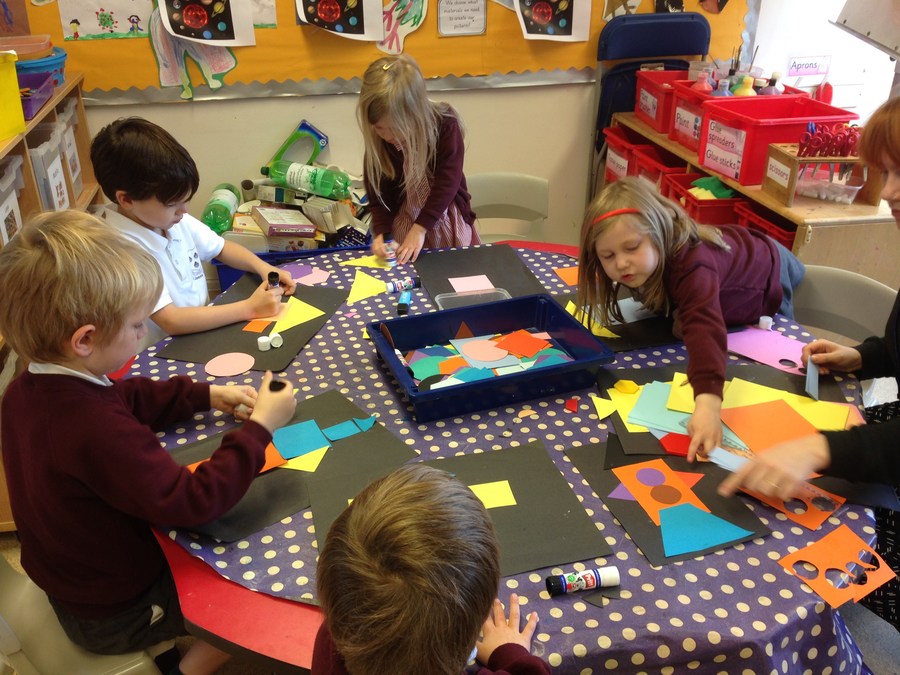 To apply for free school meal premium
Please see the letter from Ms O'Brien which you can find here and the application form from Haringey here.
Please return all applications to the School Office which will be treated in the strictest confidence.
Summary of pupil premium grant spending in 2018 - 2019
Item Project

Objective

Outcome

Cost

Provide cover for class teachers to lead interventions in Maths

Class teachers will have opportunity to target specific gaps in learning of pupils resulting in a narrowing of attainment gap

Pupil Premium pupils receiving intervention have made expected progress in Maths

£435

Specialist teacher appointed to lead targeted interventions for specific pupil

Pupil will make accelerated progress in reading and writing

Pupil has made accelerated progress in reading and is now working at the expected standard

Narrowing of the gap in the attainment for writing

£555

Support of additional adult in target classes

To raise the achievement and increase the rate of progress for pupil premium children

Narrowing of the gap in progress and attainment of Pupil Premium pupils

£7138

TA-led targeted interventions

Pupil to make accelerated progress in maths

Narrowing of the attainment gap between pupil and peers.

Development of pupils mathematical understanding

£248

Top up funding towards EHCP where additional support is required in addition to current EHCP funding

Evidence based Provision plan set up to work toward meeting the needs of individuals

Pupils able to access mainstream education by having specific goals with 1-1 supervision

£14697

Restorative justice project

To provide opportunities to support the emotional well-being of pupil premium children

Children feel happy coming to school and feel that issues are dealt with fairly.

Friendship issues and incidents at playtime do not impact on learning

£6270

School Counselling Service for Pupil Premium Children
To provide opportunities to support the emotional well-being of pupil premium children

Pupils are valued and listened to.

Pupils are able to focus on learning and feel relaxed at school.

£1755

To provide funding for pupils to attend Anna Freud centre for counselling services

To provide 1-1 support to help a child with specific needs
The child is able to self-regulate thoughts and feelings
£2000
Access to wrap around care

Improve the attendance and punctuality of pupil premium children

Pupil attendance increased
£1637
Access to school enrichment events, trips and clubs
To ensure that all pupil premium children fully participate in all school events and clubs

An increase of pupil premium children attending St James Primary school clubs.

100% PP children participate in school events and trips

£801

Total

£35,536