Pupil Premium
At St James Primary School, we have high aspirations and ambitions for all our children, we believe that all children have the right to an outstanding education.
Pupil premium money is carefully targeted to support children from disadvantaged backgrounds to ensure they benefit from the same opportunities as students from less deprived families. At St James Primary School, we ensure that spending is directly linked to narrowing the gaps in attainment between pupil premium children and non-pupil premium children. We make use of our own data to expand existing interventions. We strive to ensure that children are exposed to outstanding teaching and learning on a day to day basis. We also make use of research when evaluating interventions and considering the implementation of new interventions.
For the year 2017/18, the school received £27,980.
Our objectives for Pupil Premium spending in 2018/19 are:
To close the gap in attainment between pupil premium children and non-pupil premium children in writing and maths.
To have a higher percentage of pupil premium children achieving GDS at the end of KS2 in all subject areas.
To improve the attendance of pupil premium children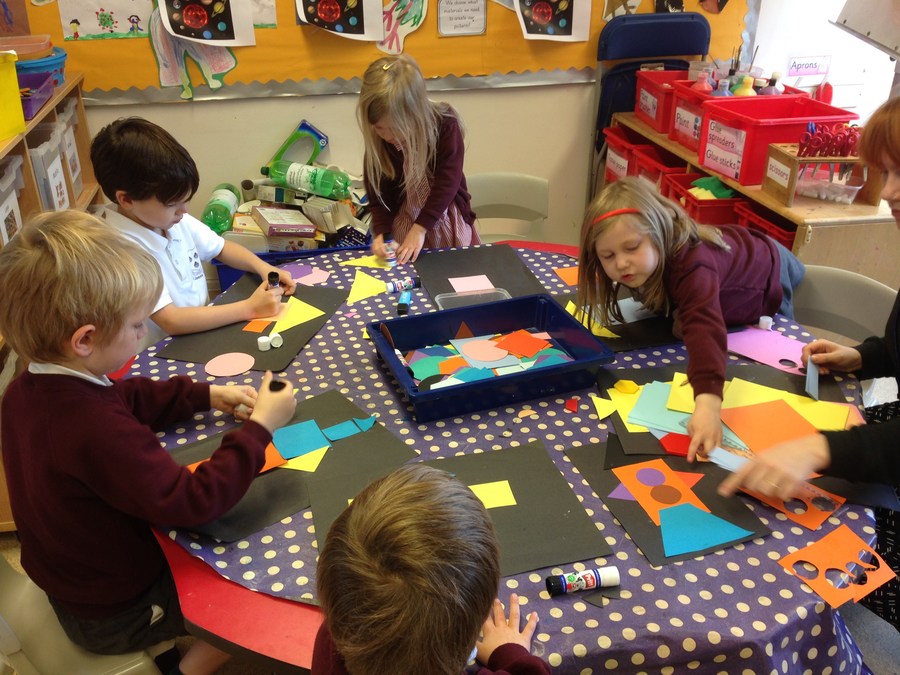 Summary of pupil premium grant spending in 2017/18
Item Project

Objective

Outcome

Cost

To provide funding for pupils to attend Anna Freud centre for counselling services.

To provide 1-1 support to help a child with specific needs

The child is able to self-regulate thoughts and feelings

£1,100

School Counselling Service for Pupil Premium Children. (Start date Summer 2)

To provide opportunities to support the emotional well-being of pupil premium children.

Accessing the counselling service will increase children's ability to self-regulate their own behaviours.

£1,215

Ed Psychologist CBT Sessions.

To provide specific support for a pupil and help address emotional well-being.

The pupil will be able to understand and self-regulate his/her behaviour.

£1,105

Teaching & Learning Manager to oversee teaching and learning, progress and attainment of Pupil Premium Children.

To raise the achievement and increase the rate of progress for pupil premium children

Teachers to identify appropriate intervention strategies in English and Maths and ensure effective delivery.

The in school gap between Non-PP and PP children will have narrowed by July 2018

£3,000

Access to school enrichment events, trips and clubs.

To ensure that all pupil premium children fully participate in all school events and clubs.

An increase of pupil premium children attending St James Primary school clubs.

100% PP children participate in school events and trips.

£882

Commission of an education psychologist report.

To provide information about the strengths and areas for development.

Specific targets set in response to the findings of the report

£600

To maintain setting in KS2 for English and Maths

To provide small group work in English and Mathematics.

Small groups will enable teaching and learning to be specifically targeted to individual pupils' learning needs.

To narrow the in school attainment between PP children and non PP children.

£34,297

Teacher and TA time for intervention

To raise the achievement and increase the rate of progress for pupil premium children.

TAs and teachers will have time to run quality intervention programmes, impacting on the progress of Pupil Premium children across the school.

£14,800

Top up funding towards EHCP where additional support is required in addition to current EHCP funding.

Evidence based Provision plan set up to work toward meeting the needs of individuals

Pupils able to access mainstream education by having specific goals with 1-1 supervision

£8,000

Weekly play therapy sessions

To provide social and emotional support through specific play therapy session.

Pupil will be observed and have developed skills to be able to participate in play situation without the support of adult intervention.

Nil

Total

£64,999