Year 6 Elm and Lime
Well done to all our Year 6 children for your hard work and resilience in your SATs week! We are very proud of you.
Welcome to Year 6. Our class values are WISDOM and JOY
We aim for all Year 6 children to have an exciting and educationally stimulating end to their time at primary school. We provide a broad and balanced curriculum as well as opportunities for children to participate in a range of extra-curricular activities such as swimming, fencing and a week long residential school journey. We spend a considerable amount of time preparing the children for the transition into secondary school by encouraging them to become independent and organised learners. In addition, we plan an extensive unit of work focusing on all aspects of personal, social and health education in the second half of the Summer term to ensure all pupils are well prepared for the next stage of their education.
You can find out all about Year 6 on this page - including what we are studying this half term and lots of great resources for parents and children. Your home learning can be found on Assignments on your Year 6 class page in Teams.
What are we learning about this term?
In Elm class we looked at the work of Willard Wigan, an artist who paints in miniature and his art fits into the eye of the needle. Then we created our own amazing worlds in a matchbox!
We are learning new skills in our PE lessons this term as we are swimming and fencing every week.
Please click here for our parents presentation on KS2 SATs.
Please click here for the Year 6 parent's welcome presentation from Miss Newman, Mrs Brady, Mrs Girling and Mrs Moore
We went to Kenwood House to learn more about Dido Elizabeth Belle
Here is our Year 6 Lime Class Charter based on our first discussion of the UNICEF Rights of the Child Charter.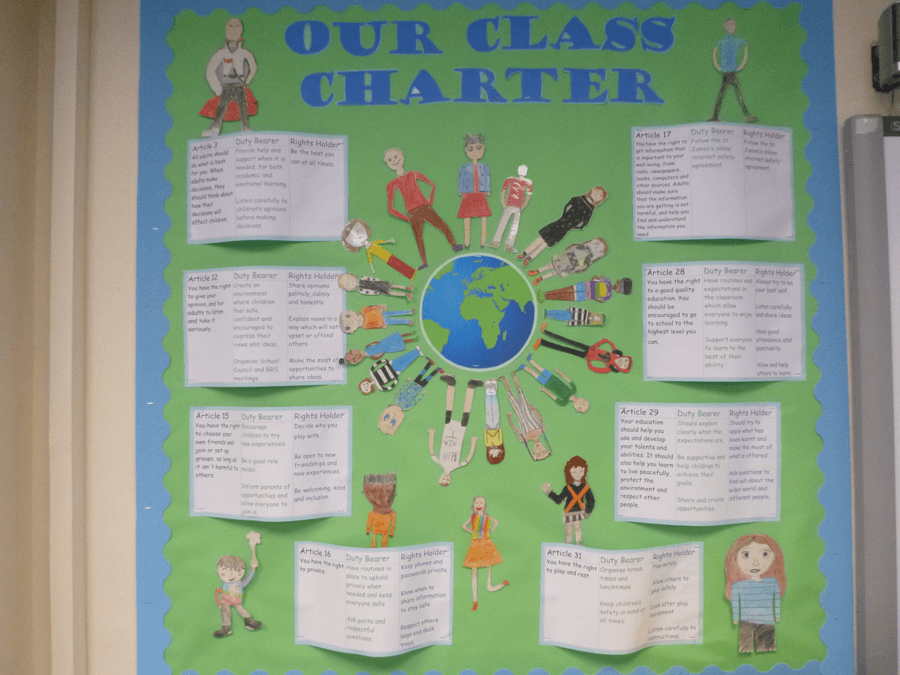 In Lime class we all took part in an activity called conscience alley based around a question from our new class novel, Pig Heart Boy
.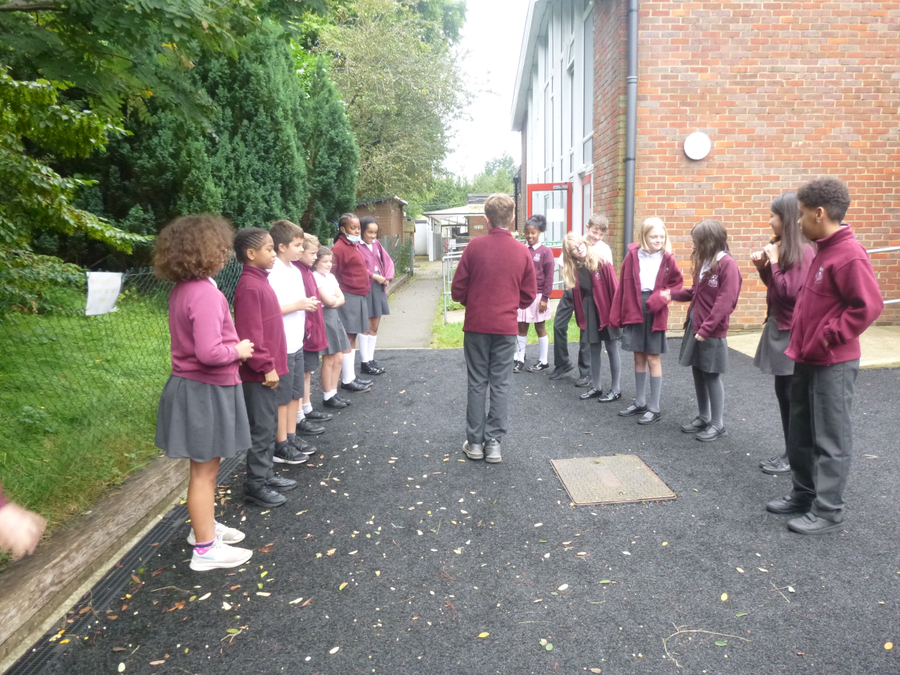 In Elm we undertook a Science challenge to make a pendulum swing for exactly 1 minute and everyone was very close! Funke and Lola made theirs swing for 1 minute and 0.23 seconds.
Other Great Resources For Year 6 Parents and Children
There are lots and lots of great websites that can help you with everything from practicing your timetables to your half term research projects. Here are some that we think are the best.
Spelling - If you'd like to find out more about spelling as part of the national curriculum, then please click here
Reading - You can click here to learn more about your child's developing reader skills. Please make sure you log all your reading at home in your reading log books and don't forget to take part in our School Book challenge.
Maths - For a wealth of fun Maths games, take a look at the Nrich maths website here. You can also try Maths Is Fun. You can also try testing your times tables here
ICT Games - To practice lots of different Literacy and Maths skills, you could try ICT Games
Topics - If you want to find out more about your topic - whether it's Geography, History or Science, two great resources are BBC Bitesize and Books For Topics
Another great website for games for all subjects is Top Marks. You can access it here
Tests and Assessments
In the Summer term, Year 6 take their SATs. Parents can find out more information and guidance from the Government here
National Curriculum Guidance And Expectations
To find more about the Primary National Curriculum, you can download Government information here and to dig into further detail by subject, please click here
Where should your child be at the end of Year 6? According to national age related expectations, your child should
In Reading
Give a view about choice of vocabulary, structure, etc.
Distinguish between fact and opinion.
Appreciate how a set of sentences has been arranged to create maximum effect.
Recognise: complex sentences with more than one, subordinate clause, phrases which add detail to sentences
Explain how a writer has used sentences to create particular effects.
Skim and scan to aide note-taking.
Refer to text to support opinions and predictions.
In Writing
Use subordinate clauses to write complex sentences.
Use passive voice where appropriate.
Use expanded noun phrases to convey complicated information concisely (e.g. The fact that it was raining meant the end of sports day).
Use a sentence structure and layout matched to requirements of text type.
Use semi-colon, colon or dash to mark the boundary between independent clauses.
Use colon to introduce a list and semi colon within a list.
Use correct punctuation of bullet points.
Use hyphens to avoid ambiguity.
Use full range of punctuation matched to requirements of text type.
Use wide range of devices to build cohesion within and across paragraphs.
Use paragraphs to signal change in time, scene, action, mood or person.
Write legibly, fluently and with increasing speed.
In Mathematics
Use negative numbers in context and calculate intervals across zero.
Compare and order numbers up to 10,000,000.
Identify common factors, common multiples and prime numbers.
Round any whole number to a required degree of accuracy.
Identify the value of each digit to 3 decimal places.
Use knowledge of order of operations to carry out calculations involving four operations.
Multiply: 4-digit by 2-digit
Divide: 4-digit by 2-digit
Add and subtract fractions with different denominators and mixed numbers.
Multiply simple pairs of proper fractions, writing the answer in the simplest form.
Divide proper fractions by whole numbers.
Calculate % of whole number.