Year 3
This year, we will become Olympic champions and top athletes
Welcome to Year 3. Our class value is JOY
Year 3 is the beginning of your child's learning in Key Stage 2 and as your child begins their journey, we would like to promote their independence. We will focus on encouraging and teaching children to become responsible for their own learning.
You can find out all about Year 3 on this page - including what we are studying this half term lots of great resources for parents and children. Your home learning for the week can be found on Assignments in your Year 3 class page in Teams.
Maths @ St James Primary School
This academic Year in both school and Home Learning, we will be using the scheme White Rose.
White Rose is beneficial for the children in the following ways;
It recaps on the previous year's learning, to ensure any gaps or misconceptions can be addressed
It builds on concepts, helping the children to deepen their understanding.
There are mastery questions throughout, to challenge the children appropriately.
It encourages a Concrete, Pictorial and Abstract approach to Maths, ensuring that children are able to apply the taught concept in a variety of ways.
You can also follow along with your child's learning . Through this, you can recap the learning we have done at school and embed their understanding further. Please click here for more information
For more information on our long term Maths planning for Year 3, please see below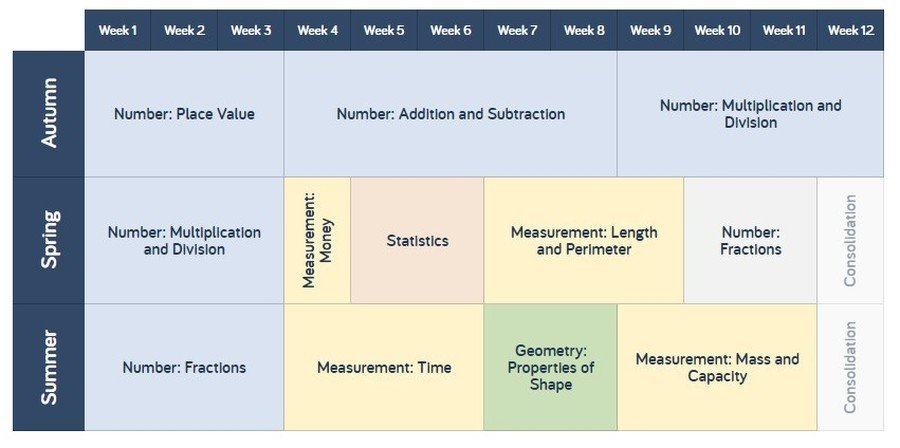 Maths Mastery
We also use a Draw, Prove, Explain approach in our Maths Journals, focusing on children's deeper understanding of the process by which they answer a question.
Draw a variety of ways to solve the problem.
Prove that you are correct.
Explain the most effective process to reach the answer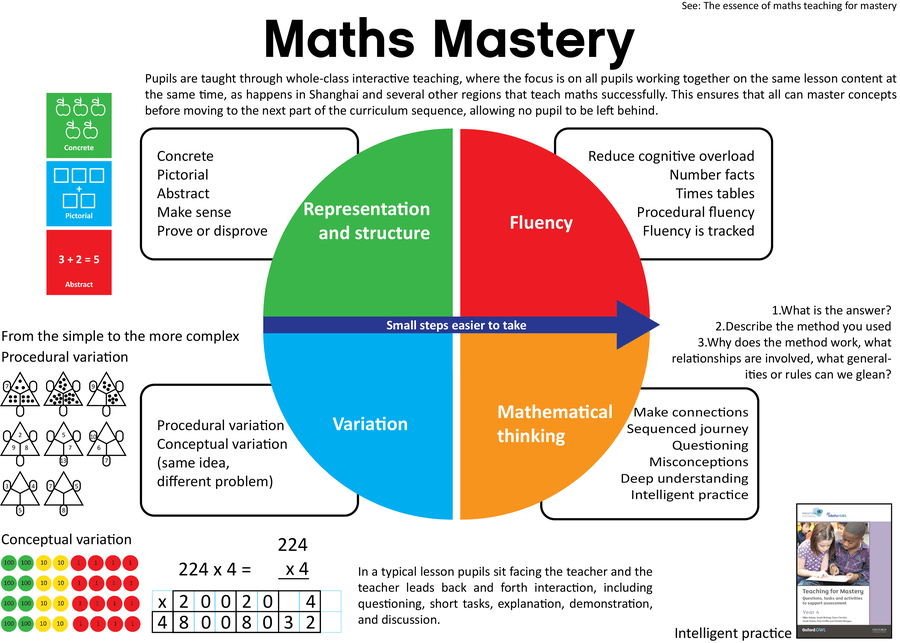 Reading In Year 3
If you're looking for a new book to read or stuck for inspiration take a look here at 100 books to read for Year 3
...
Other Great Resources For Year 3 Parents and Children
There are lots and lots of great websites that can help you with everything from practicing your timetables to your half term research projects. Here are some that we think are the best.
Spelling - You can click here to learn more about your child's developing reading skills and if you'd like to find out more about spelling as part of the national curriculum, then please click here
Reading - Please make sure you log all your reading at home in your reading log books and don't forget to take part in our School Book challenge.
Maths - For a wealth of fun Maths games, take a look at the Nrich maths website here. You can also try Maths Is Fun. You can also try testing your times tables here
ICT Games - To practice lots of different Literacy and Maths skills, you could try ICT Games
Topics - If you want to find out more about your topic - whether it's Geography, History or Science, two great resources are BBC Bitesize and Books For Topics
National Curriculum Guidance And Expectations
To find more about the Primary National Curriculum, you can download Government information here and to dig into further detail by subject, please click here
Where should your child be at the end of Year 3? According to national age related expectations, your child should
In Reading
Comment on the way characters relate to one another.

Know which

words are essential in a sentence to retain meaning.
Draw inferences such as inferring characters' feelings, thoughts and motives from their actions.
Recognise how commas are used to give more meaning.
Recognise inverted commas
Recognise: plurals, pronouns and how used, collective nouns, adverbs
Explain the difference that the precise choice of adjectives and verbs make.
In Writing
Use conjunctions (when, so, before, after, while, because).
Use adverbs (e.g. then, next, soon).
Use prepositions (e.g. before, after, during, in, because of).
Experiment with adjectives to create impact.
Correctly use verbs in 1st, 2nd and 3rd person.
Use perfect form of verbs to mark relationships of time and cause.
Use inverted commas to punctuate direct speech.
Group ideas into basic paragraphs.
Write under headings and sub-headings.
Write with increasing legibility, consistency and fluency.
In Mathematics
Compare & order numbers up to 1000.
Read & write all numbers to 1000 in digits and words.
Find 10 or 100 more/less than a given number.
Count from 0 in multiples of 4, 8, 50 and 100.
Recall & use multiplication & division facts for 3, 4, 8 tables.
Recognise place value of any 3-digit number.
Add and subtract: 3-digit nos and ones, 3-digit nos and tens, 3-digit nos and hundreds
Add and subtract: numbers with up to 3-digits using written columnar method.
Estimate and use inverse to check.
Multiply: 2-digit by 1-digit
Count up/down in tenths.
Compare and order fractions with same denominator.
Add and subtract fractions with same denominator with whole.
Tell time using 12 and 24 hour clocks; and using Roman numerals.
Tell time to nearest minute.
Know number of days in each month and number of seconds in a minute.