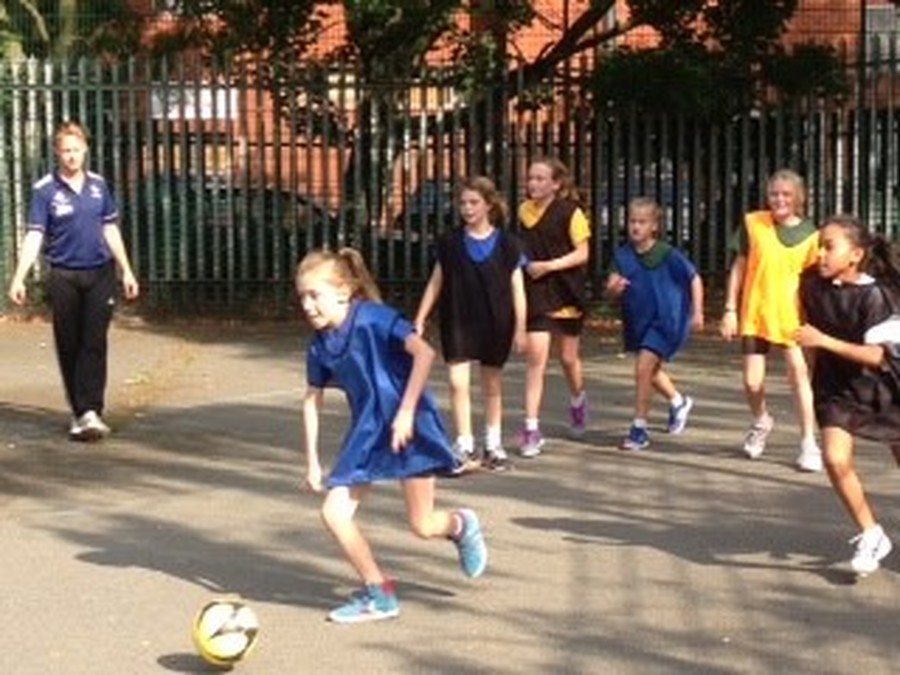 Our Sports Day this Summer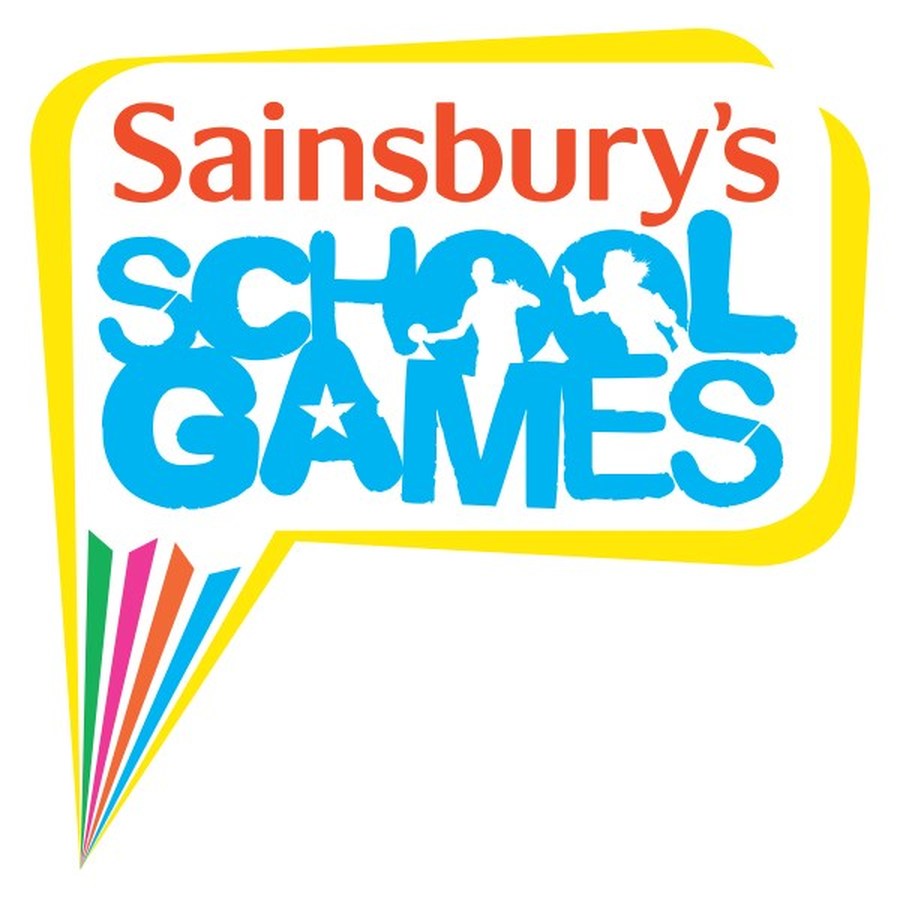 At St James we recognise how important PE is to the emotional, social and physical well being of our children and we know, from our pupil survey, that pupils at St James really enjoy their PE lessons. Through these, our children learn new sports and skills as well as developing their teamwork, determination and self belief. Our PE takes a varied form and we provide a minimum of two hours of PE per week from Year 1 to 6.
We cover:
Gymnastics

Dance

Netball

Hockey

Football

Dodgeball

Basketball

Rounders

Tennis

Tag rugby

Kwik cricket

Volleyball

Swimming
And from our own resources and our PE premium we provide Years 5 and 6 with the opportunity to take part in swimming lessons at Park Road pool. In addition, this academic year, Years 5 and 6 have had specialist basketball coaching from a member of the London Basketball Academy.
Last year we ran a fencing workshop for the whole school where we learnt how to wear all the protective kit and hold our foils. It proved to be so popular we now have a very active fencing after school club and our Year 4, 5 and 6 will all spend a term having fencing lessons on Tuesday afternoon.
Last Summer term, the whole school has taken part in a fantastic day with A Life promoting fitness, activity and a healthy lifestyle to all the children at St James Primary. Our KS1 got active in a range of fun fitness sessions and our KS2 children took part in circuit training with lots of different equipment from mini trampolines to hula hoops. For more information on this and to see all the photos, please click here.
In addition, throughout the year, we take the opportunity to enter into competitions with neighbouring schools including:
Hockey

Football

Gymnastics

Basketball
Our Year 5 and Year 6s have been on their residential school journeys, where they have taken part in a wide range of activities - learning new skills and challenging themselves in many ways. Both classes have tried archery and hiking and high/low ropes. They have taken part in team building skills and night walks. Our Year 5s have been sailing and power boating for the first time and Year 6s have learnt basic orienteering skills.
Many of our after school clubs focus on promoting fitness and a love of sport. We run football and multisports clubs, alongside gymnastics and fencing. For more information on these, please click here.
PE Premium Funding
Last year our PE Premium went towards helping to pay for external providers to deliver specialist PE teaching. It was also used to deliver some non traditional activities such as scooter proficiency training. And as indicated, the money helped to pay for the transport for swimming lessons.
This year we received £8700 as our PE Premium. We are using this to purchase new equipment, help fund the PE and sports specialists we bring in and enter and compete in sports competitions. It also goes towards providing cover for our PE Subject Leader to support the development of class teachers in providing PE to their classes.
How has it made a difference?
Over 80% of our children tell us they enjoy or mostly their PE lessons (Pupil survey 2014). The new equipment we have purchased means that they can take part in a wide variety of sports.
Our use of PE specialists helps us to deliver specialist teaching in schools and provides a link to after school and holiday clubs – resulting in increased pupil participation in sports and extra curricular clubs. It also helps to develop children's skills and understanding of a variety of sports supporting improved progression.
The National Curriculum means that teachers now deliver lessons that are focused on skill development and application also resulting in improved progression for our children.
For more information, you can download our PE Premium policy here