Our class values are WISDOM and JOY
Year 6
Our topic this half term is
A DAMAGED WORLD
for more information, please click here
For more information for parents, please click here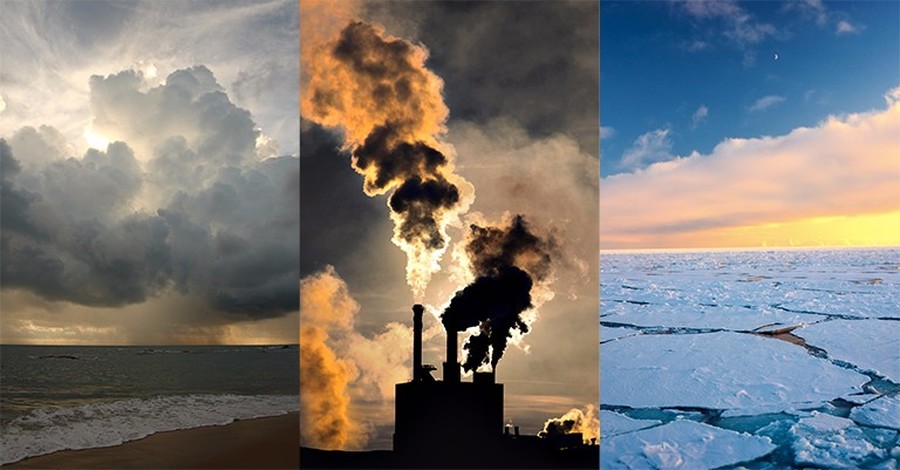 Important information for Year 6s
Walking Home
If you intend to allow your child to walk home on their own or leave the classroom on their own to meet you at the gate, we must have written permission. Forms are outside the School Office.
Mobile Phones
I understand that as children get older and more independent they are more likely to keep a mobile phone on their person for safety and security. Phones should be taken to the School Office at the start of the day and collected at the end. If children keep their phone in their bag, it is their responsibility if it gets damaged or lost. If I hear a phone going off or see it in class, it will be taken from them and kept til the end of the day. For more information and a permission slip, please see our Mobile Phone policy
We went to the Imperial War Museum to learn more about our topic the World At War
We have been to PGL on our school journey!
We tried climbing and abseiling, the giant swing and rifle shooting, raft building and archery. We tested our bravery and learnt lots of new skills. It was a fantastic week away.