Our class Christian values are Peace and Forgiveness.
Year 2
Our topic this term is
THE GREAT FIRE OF LONDON
for more information please click here
For more information for parents, please click here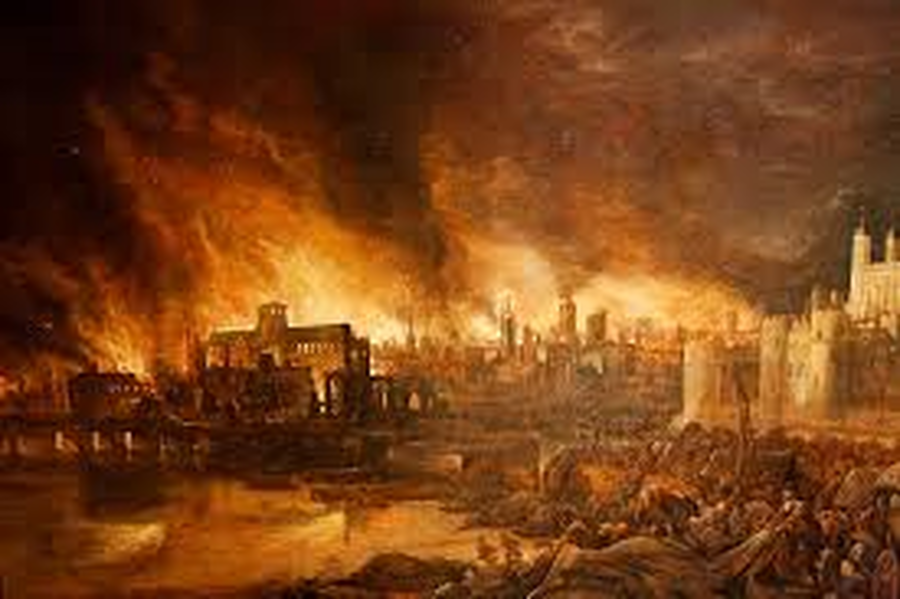 We went to the Science Museum to find out more about space.
We looked at lots of different model rockets and a replica of Apollo. We also saw a genuine space suit and learnt how astronauts survived in space. We took part in a workshop where we got to blast off the class' rocket into space and filter water of impurities so we could all survive in space. We even tried some anti gravity experiments with a hair dryer and a ping pong ball!