Welcome to Year 6. Our class values are WISDOM and JOY
We aim for all Year 6 children to have an exciting and educationally stimulating end to their time at primary school. We provide a broad and balanced curriculum as well as opportunities for children to participate in a range of extra-curricular activities such as fencing and a week long residential school journey. We spend a considerable amount of time preparing the children for the transition into secondary school by encouraging them to become independent and organised learners. In addition, we plan an extensive unit of work focusing on all aspects of personal, social and health education in the second half of the summer term to ensure all pupils are well prepared for the next stage of their education.
Our topic this half term is A BETTER WORLD
You can find out all about Year 6 on this page - including what we are studying this half term, your home learning for the week, information on any half term projects and lots of great resources for parents and children.
What are we reading in class?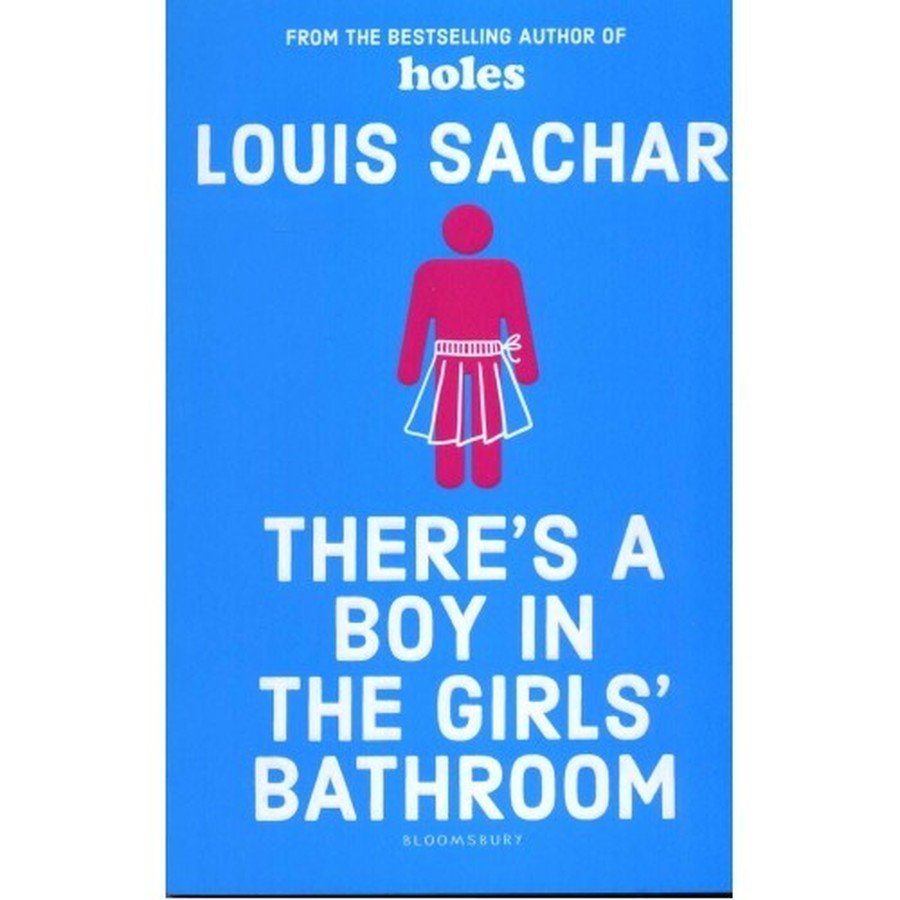 Our School Book Challenge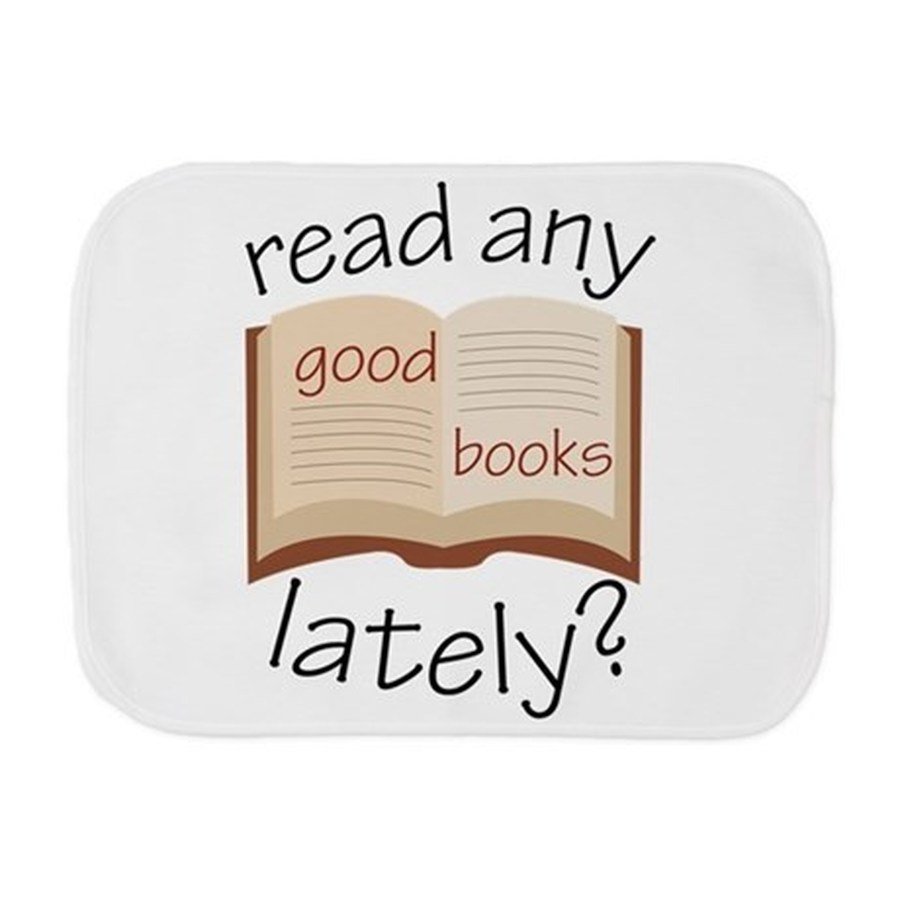 To take part in our book challenge or just to find another book you might enjoy reading, take a look at the some of these suggestions here
You can download a book review form here
Walking Home and Mobile Phones
In order to be able to leave school by yourself - either to walk home or meet your parents at the gate, you need to fill out a form here and hand it into the School Office.
If you are bringing a mobile phone to school you must fill out this form here and hand it into the School Office at the start of each day.
What are we learning this half term in Year 6?
This half term is an important one as we really focus in on the skills required for the children to feel confident when sitting their SATs papers. Naturally, we want the Year 6's to feel as prepared as possible and to be totally relaxed in what can feel like a stressful time.
In English
As SATs are in sight, we will be having a big push on our comprehension, grammar, punctuation and spelling skills. We will be working in small focus groups to plug any gaps in learning and will be looking at a range of text types and genres. We will be revising all the grammar and spelling rules from KS2 and analysing how these support our writing.
Alongside this, we will be studying the text There's a boy in the girl's bathroom by Louis Sachar. This should be a familiar text to the children and we will be using this to write for a range of audiences and purposes. The novel deals with interesting issues of friendship but with an element of relatable humour. We will also be using this to develop our inference and prediction skills.
In Maths
This half term we will be looking at a number of key areas: Area, perimeter and volume; angles; circles and ratio and proportion. We will also be revising our arithmetic skills and looking at the four operations. There will be opportunities to look at past SATs papers and explore the best way to tackle these questions.
In PE
We are doing hockey on Wednesdays and also continuing with Fencing on Friday afternoons. Please make sure PE kits are in school all week.
In RE and PSHE
We will be continuing to look at the Christian values of wisdom and joy. Furthermore, we will develop our understanding of the Easter story and asking the question, is Christianity still a strong religion 2000 years after Jesus was on earth?
In PSHE we will be learning about our dreams and goals and exploring how we can make a difference in the world.
Parents - please continue to encourage your children to read daily
Parents - helping at home with Maths
If you would like to know more about how we teach Maths from Reception to Year 6, you can click here. There are some useful downloads and videos to watch.
In the Autumn term we spent at week at PGL, learning new skills, trying new activities, team building and challenging ourselves
The Focus Of Our Week Ahead And Our Home Learning
Maths

We will be learning about circles and then moving on to look at ratio and proportion.

English

We will be continuing to read our class text and writing play scripts and looking at how language choices influence the reader

Spelling

We will be learning about words with hyphens

Grammar

We will be revising different types of punctuation for parenthesis

Topic

A better world – we will be learning about community spirit and how important this is in today's world

At home

Complete your CGP Book pages 64 and 65

Login to TTRockstars here and see how well you can do

At home

Complete your CGP book pages 10 -11, The Yellow Train

Please read every day for at least 20 mins.

Record your reading in your Planner and show your teacher on Wednesday.

Please read a text that you feel challenges you. Remember to; check your understanding, summarise, infer and predict.

At home

Login to Spelling Shed here and have a go at the activity I have set for you on challenging words. Also have a go at the games on there.

At home

Complete your CGP book pages 58-61

At home
Half Term Home Learning Research Projects
Science
As part of optional home learning, children have the opportunity to complete a Science project. We would like them to create a project either by themselves or with up to two other friends from their class or siblings. Every child who completes a Science project will be able to share it with the rest of their class during a mini Science Fair on Friday 29th March .
The project can be an experiment to answer a question, a problem and solution or a research project. It can be on any area of Science that interests your child, for example: Why is the sky blue? What birds do we find in Muswell Hill? How do airplanes fly? Are sharks mammals?
When your child has carried out their investigation, they should make a display board to communicate their learning to others. This can be made from an opened out, large cardboard box that's been painted or covered in wrapping paper and held together with tape. It needs to have three panels of information and needs to be free standing. It should show the project title or the question or problem your child has been investigating, what they found and their conclusions. If they want to, they can include a small model or experiment and project notes.
All Science projects must be returned by Wednesday 27th March
Other Great Resources For Year 6 Parents and Children
There are lots and lots of great websites that can help you with everything from practicing your timetables to your half term research projects. Here are some that we think are the best.
Spelling - If you'd like to find out more about spelling as part of the national curriculum, then please click here
Reading - You can click here to learn more about your child's developing reader skills. Please make sure you log all your reading at home in your reading log books and don't forget to take part in our School Book challenge.
Maths - For a wealth of fun Maths games, take a look at the Nrich maths website here. You can also try Maths Is Fun. You can also try testing your times tables here
ICT Games - To practice lots of different Literacy and Maths skills, you could try ICT Games
Topics - If you want to find out more about your topic - whether it's Geography, History or Science, two great resources are BBC Bitesize and Books For Topics
Another great website for games for all subjects is Top Marks. You can access it here
Tests and Assessments
In the Summer term, Year 6 take their SATs. Parents can find out more information and guidance from the Government here
National Curriculum Guidance And Expectations
To find more about the Primary National Curriculum, you can download Government information here and to dig into further detail by subject, please click here
Where should your child be at the end of Year 6? According to national age related expectations, your child should
In Reading
Give a view about choice of vocabulary, structure, etc.
Distinguish between fact and opinion.
Appreciate how a set of sentences has been arranged to create maximum effect.
Recognise: complex sentences with more than one, subordinate clause, phrases which add detail to sentences
Explain how a writer has used sentences to create particular effects.
Skim and scan to aide note-taking.
Refer to text to support opinions and predictions.
In Writing
Use subordinate clauses to write complex sentences.
Use passive voice where appropriate.
Use expanded noun phrases to convey complicated information concisely (e.g. The fact that it was raining meant the end of sports day).
Use a sentence structure and layout matched to requirements of text type.
Use semi-colon, colon or dash to mark the boundary between independent clauses.
Use colon to introduce a list and semi colon within a list.
Use correct punctuation of bullet points.
Use hyphens to avoid ambiguity.
Use full range of punctuation matched to requirements of text type.
Use wide range of devices to build cohesion within and across paragraphs.
Use paragraphs to signal change in time, scene, action, mood or person.
Write legibly, fluently and with increasing speed.
In Mathematics
Use negative numbers in context and calculate intervals across zero.
Compare and order numbers up to 10,000,000.
Identify common factors, common multiples and prime numbers.
Round any whole number to a required degree of accuracy.
Identify the value of each digit to 3 decimal places.
Use knowledge of order of operations to carry out calculations involving four operations.
Multiply: 4-digit by 2-digit
Divide: 4-digit by 2-digit
Add and subtract fractions with different denominators and mixed numbers.
Multiply simple pairs of proper fractions, writing the answer in the simplest form.
Divide proper fractions by whole numbers.
Calculate % of whole number.