We are going on our residential school journey from May 22nd - 24th. Please look out for more details coming home soon.
Welcome to Year 5. Our class value is RESPECT
In Year 5 we take on new and exciting challenges in our learning, taking an active approach and finding new ways to move our own learning forwards. We have lots planned, so keep an eye on this page for updates and information.
Our topic this half term is THE RAINFOREST
You can find out all about Year 5 on this page - including what we are studying this half term, your home learning for the week, information on any half term projects and lots of great resources for parents and children.
A School Journey meeting for parents and children has been organised for 2.45pm on Friday 26th April.
What are we reading in class?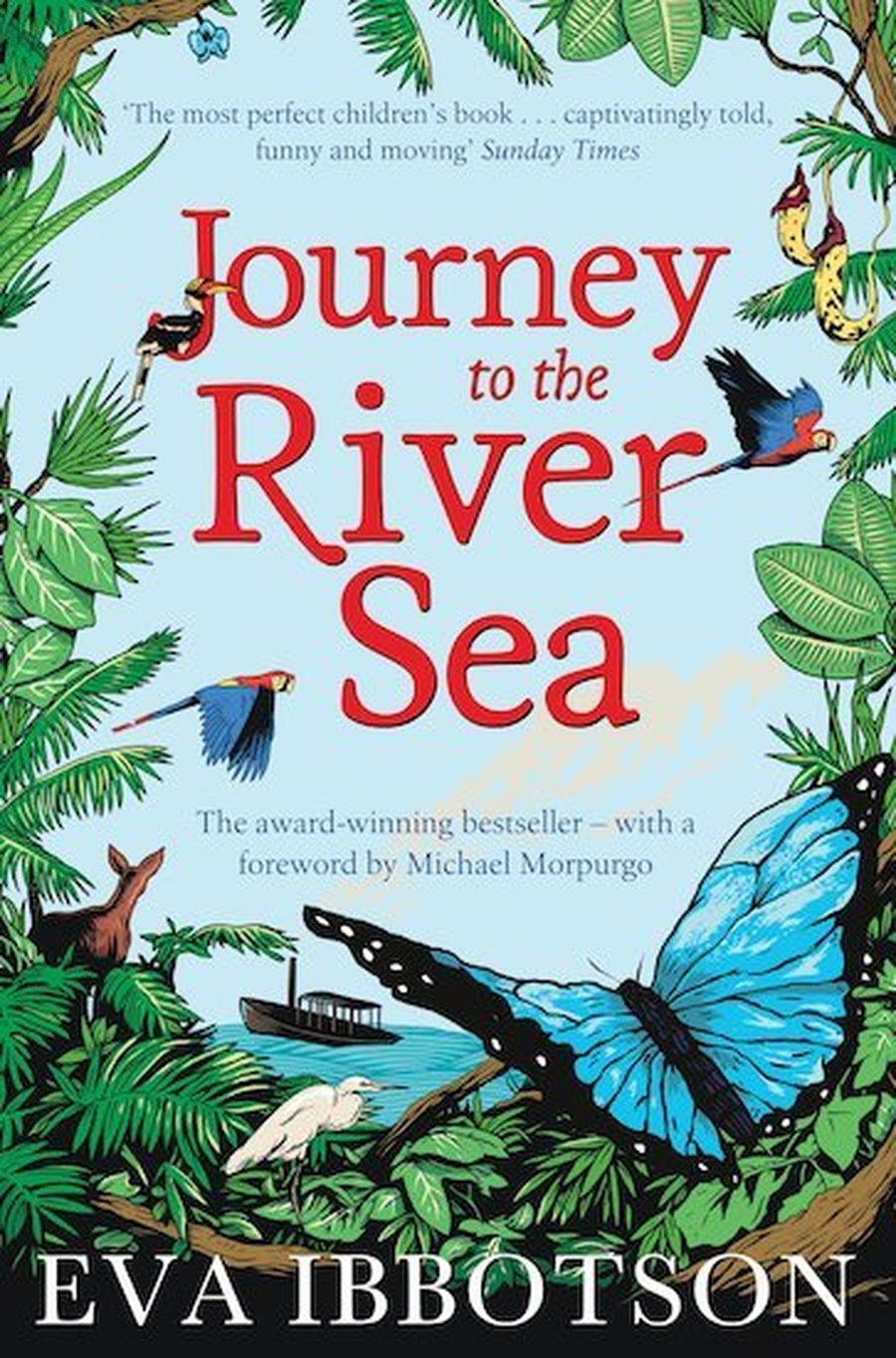 Our School Book Challenge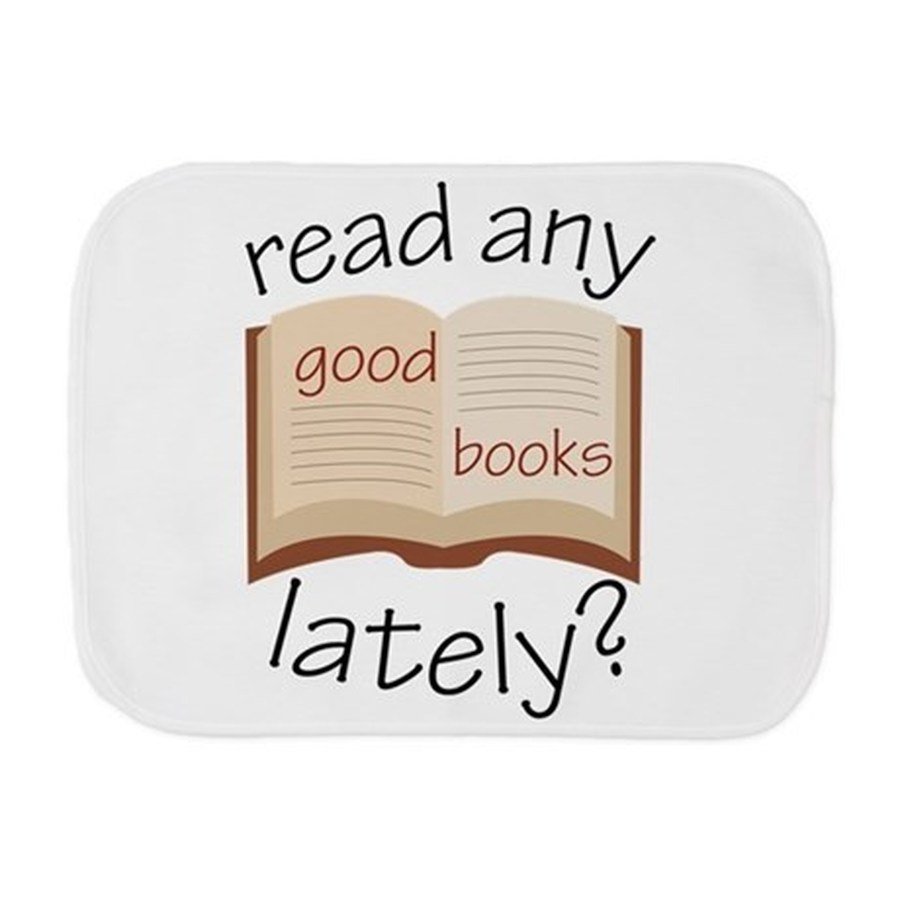 To take part in our book challenge or just to find another book you might enjoy reading, take a look at the some of these suggestions here
You can download a book review form here
We took part in our Bikeability levels 1 and 2
Walking Home and Mobile Phones
In order to be able to leave school by yourself - either to walk home or meet your parents at the gate, you need to fill out a form here and hand it into the School Office.
If you are bringing a mobile phone to school you must fill out this form here and hand it into the School Office at the start of each day.
What are we learning this half term in Year 5 ?
In English
We will be looking at a story called 'Journey to the River Sea'. During our work on the text we will be writing creatively, using role play to help form new ideas and focusing on writing from a characters perspective. This text will make us infer and understand experiences from different points of view. We will work on inference skills continuing to recognise important information from pictures. When writing from a characters perspective we will continue to look at how to empathise with characters and understand their feelings, replicating them in our writing.
As a class we will be taking steps in our writing to improve our style and content while also working on writing speed. Within our work on grammar and spelling we will be looking at homonyms, punctuation, pronouns and sentences.
In Maths
We will be finishing our work on converting units of measurement and moving onto finding the mean (average). We will also be looking at finding percentage and identifying angles. We will be learning about measuring angles and how to identify the size of angles on a straight line. All these units will involve working with word problems and will help students develop further understanding of how to deconstruct and solve problems effectively.
In Topic
During our creative learning, we will be learning about 'The Amazon'. This will involve learning about the Amazon rainforest, Amazon basin and the Amazon river. We will look at the animals that live in the regions as well as completing a case study about a city in the Amazon. We will also look at the effect of deforestation on the rainforest and what can be done about this.
In Science
We will be looking at the solar system. This will involve looking at how the planets move and the earth's rotation. We will be using scientific enquiry to answer questions in detail and how we can present our answer in different ways.
In RE
This term in RE we will look at Christianity. This will involve looking at the Easter story and developing an understanding of the plan God had for Jesus. We will also look at destiny and whether God has a plan for us.
In PSHE
Within PSHE we will be looking at how to stay healthy. We will think about how to maintain a healthy lifestyle and identify habits or substances that can contribute in a negative way to our health. We will also spend time thinking about how we see ourselves and how maintaining a positive body image is important.
In PE
Our PE days are Tuesday and Wednesday. ALL children must have the appropriate clothing to participate. For PE on Wednesday please ensure PE kits are in school with appropriate footwear for indoor gymnastics.
Parents - helping at home with Maths
If you would like to know more about how we teach Maths from Reception to Year 6, you can click here. There are some useful downloads and videos to watch.
In the Autumn term, we had a workshop with the Young Shakespeare Company and learnt all about A Midsummer Night's Dream which we went to see performed at the Millfield theatre
Our Focus For The Week Ahead And Our Home Learning
Maths

We will be learning about percentages.

English

Next week we will be looking at the emotions of characters and how characters might experience events differently to one another.

We will also be looking at how to ask questions that will give us information.

Spelling

We are contining to look at words ending in 'cial' and 'tial'

Grammar

Having been looking at punctuation this week we are going to be looking at auxiliary verbs.

Auxiliary verbs are often used with other verbs to make different tenses.

e.g To be

The ships are sailing into the harbour/The ships were sailing into the harbour./The ships will sail into the harbour.

e.g. To have

The candle has burnt very low./The candle had burnt very low.

Topic

We will be moving to look at a big issue in the Rainforest – deforestation.

We will be looking at the effects of deforestation and what is being done to protect the Amazon.

At home

Log on to TTRockstars and complete the 6-12 times tables. Practise repeatedly till you are getting quicker. Set yourself a target and keep practising till you beat it!

You can login to TT Rockstars here a

Think about percentages. Practise making some fractions with denominators of 2, 4, 5, 10, 20, 25 and 50 into percentages

At home

Please read every day 20-30 mins.

Discuss what you have read with a family member. Please read a text that you feel challenges you.

Try thinking up some questions about something you have read and practise editing them until you have a clear and concise question.

- You could then practise answering questions using evidence. Point, Evidence, Explain PEEE

At home

Log on to Spelling Shed and have a go at the activity I have set for you on words ending in 'cial' and 'tial'. It is a different list to last week. Please practise as much as you can!

At home think about writing some sentences using there, their and they're. You should also practise where and wear and of and off. Please check your sentences with your parents or a sibling to make sure they are correct.

Login to Spelling Shed here

At home

At home

Can you think of anything we could to do to help stop deforestation as a school? Maybe make a poster to let people know it's an issue. We could put these up around school to promote awareness. You could also present the information in a different way.
Half Term Home Learning Research Projects
Science
As part of optional home learning, children have the opportunity to complete a Science project. We would like them to create a project either by themselves or with up to two other friends from their class or siblings. Every child who completes a Science project will be able to share it with the rest of their class during a mini Science Fair on Friday 29th March .
The project can be an experiment to answer a question, a problem and solution or a research project. It can be on any area of Science that interests your child, for example: Why is the sky blue? What birds do we find in Muswell Hill? How do airplanes fly? Are sharks mammals?
When your child has carried out their investigation, they should make a display board to communicate their learning to others. This can be made from an opened out, large cardboard box that's been painted or covered in wrapping paper and held together with tape. It needs to have three panels of information and needs to be free standing. It should show the project title or the question or problem your child has been investigating, what they found and their conclusions. If they want to, they can include a small model or experiment and project notes.
All Science projects must be returned by Wednesday 27th March
Other Great Resources For Year 5 Parents and Children
There are lots and lots of great websites that can help you with everything from practicing your timetables to your half term research projects. Here are some that we think are the best.
Spelling - If you'd like to find out more about spelling as part of the national curriculum, then please click here
Reading - You can click here to learn more about your child's developing reader skills. Please make sure you log all your reading at home in your reading log books and don't forget to take part in our School Book challenge.
Maths - For a wealth of fun Maths games, take a look at the Nrich maths website here. You can also try Maths Is Fun. You can also try testing your times tables here
ICT Games - To practice lots of different Literacy and Maths skills, you could try ICT Games
Topics - If you want to find out more about your topic - whether it's Geography, History or Science, two great resources are BBC Bitesize and Books For Topics
National Curriculum Guidance And Expectations
To find out more about the Primary National Curriculum, you can download Government information here and to dig into further detail by subject, please click here
Where should your child be at the end of Year 5? According to national age related expectations, your child should
In Reading
Summarise main points of an argument or discussion within their reading and make up own mind about issue/s.
Compare between two texts
Appreciate that people use bias in persuasive writing.
Appreciate how two people may have a different view on the same event.
Draw inferences and justify with evidence from the text.
Vary voice for direct or indirect speech.
Recognise clauses within sentences.
Explain how and why a writer has used clauses to add information to a sentence.
Use more than one source when carrying out research.
Create a set of notes to summarise what has been read.
In Writing
Add phrases to make sentences more precise and detailed.
Use range of sentence openers – judging the impact or effect needed.
Begin to adapt sentence structure to text type.
Use pronouns to avoid repetition.
Indicate degrees of possibility using adverbs (e.g. perhaps, surely) or modal verbs (e.g. might, should, will).
Use the following to indicate parenthesis: brackets, dashes, comma,
Use commas to clarify meaning or avoid ambiguity.
Link clauses in sentences using a range of subordinating and coordinating conjunctions.
Use verb phrases to create subtle differences (e.g. she began to run).
Consistently organize into paragraphs.
Link ideas across paragraphs using adverbials of time (e.g. later), place (e.g. nearby) and number (e.g. secondly).
Write legibly, fluently and with increasing speed.
In Mathematics
Count forwards and backward with positive and negative numbers through zero.
Count forwards/backwards in steps of powers of 10 for any given number up to 1,000,000.
Compare and order numbers up to 1,000,000.
Compare and order numbers with 3 decimal places.
Read Roman numerals to 1,000.
Identify all multiples and factors, including finding all factor pairs.
Use known tables to derive other number facts.
Recall prime numbers up to 19.
Recognise and use square numbers and cube numbers.
Recognise place value of any number up to 1,000,000.
Round any number up to 1,000,000 to the nearest 10, 100, 1000, 10,000 or 100,000.
Round decimals with 2 decimal places to nearest whole number and 1 decimal place.
Add and subtract: numbers with more than 4-digits using formal written method.
Use rounding to check answers.
Multiply: 4-digits by 1-digit/ 2-digit
Divide: Up to 4-digits by 1-digit
Multiply & divide: Whole numbers & decimals by 10, 100 and 1,000
Recognise and use thousandths.
Recognise mixed numbers and improper fractions and convert from one to another.
Multiply proper fractions and mixed numbers by whole numbers.
Identify and write equivalent fractions.
Solve time problems using timetables and converting between different units of time.