Thank you to the parents who came with us to the Hackney Empire
Welcome to Year 4. Our class value is KINDNESS
In Year 4 we plan lots of interesting cross-curricular activities to help children to learn which enables them to research and learn about themes in greater depth. It is important for our Year 4 children to develop their independence and resilience in order to prepare them for the end of KS2. Our topic this half term is FLOATING GARDENS
You can find out all about Year 4 on this page - including what we are studying this half term, your home learning for the week, information on any half term projects and lots of great resources for parents and children.
Our School Book Challenge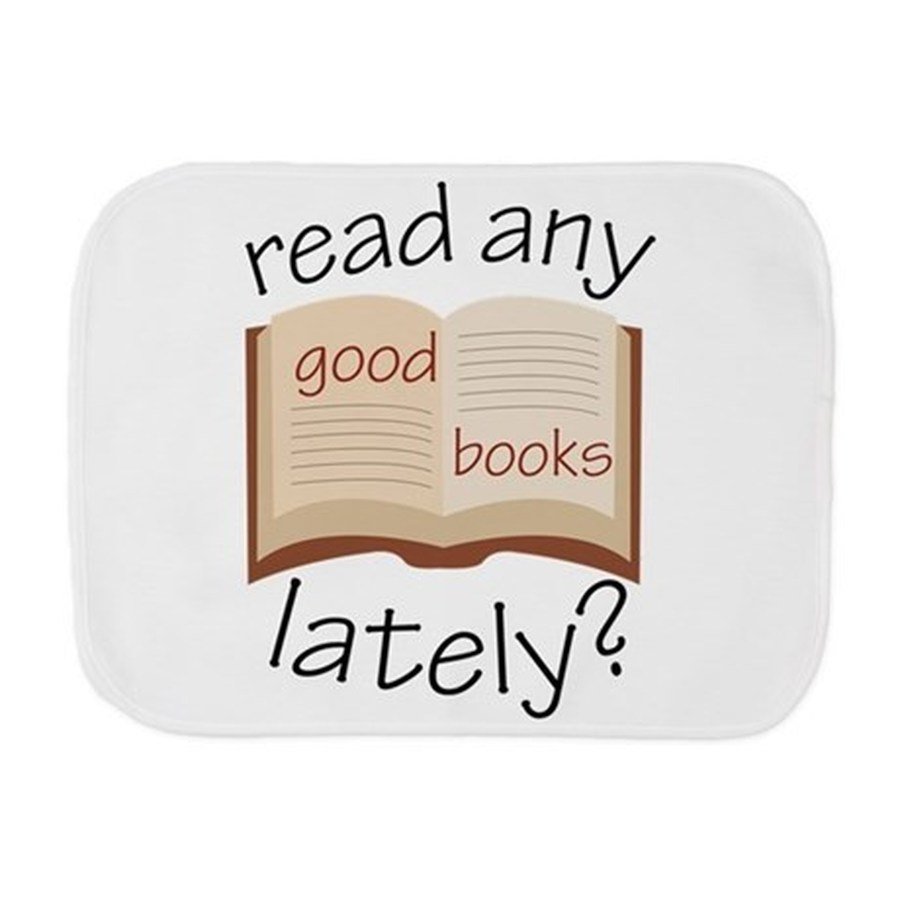 To take part in our book challenge or just to find another book you might enjoy reading, take a look at the some of these suggestions here
You can download a book review form here
In the Summer term we visited The Royal Institute of British Architects (RIBA)
'We learnt about key parts of architecture including structure, scale and light. We then took part in a tour around an exhibition of very different communal buildings – all of which had been rejuvenated including a pier, a library and a community centre. In the afternoon we got the chance to think about what we would do if we could design and build a community building – what would it be used for? Who would use it? What would it look like and what would it be made of? We learnt a lot about sustainability and how important that was in today's world.' We then got the opportunity to turn our ideas into cardboard models to see how they would work in 3D.' Miss Toms
Apollo Music
In Year 4 we learn about all elements of classical music from the instruments themselves to how music makes us feel
What are we learning this half term in Year 4 ?
English
This half term we will be reading Tales of Wisdom and Wonder by Hugh Lupton. This is an interesting book consisting of 7 short stories, all containing a moral. It tells the tales of: Monkey and Papa God, The Curing Fox, The Peddler of Swaffham, The White Rat, The Blind Man and the Hunter, Fish in the Forest and The Shepherd's Dream. The children will be using these stories to write letters, diary entries, their own myths and legends, non-fiction recounts and journalistic texts. This book opens up many discussions, which the children can debate and evaluate and will also help develop the children's reading skills and spoken language responses which will improve writing. We will also be focusing on spellings, punctuation and grammar (SPaG) to improve our writing.
Reading
We ask that your children read every night and sign their reading log. When reading, we ask the children to make sure they are challenging themselves by ensuring they are comprehending the text, asking and answering questions, inferring why certain things happen in the text and predicting what might happen next. This half term we will be looking at 5 styles of question – decoding, explaining, retrieving, interpreting and choice (DERIC). The children will become more familiar with these types of questions as we focus on them in class.
Maths
This half term we will be looking at the properties of shapes. We will be focusing on squares, rectangles and then moving onto composite shapes made from squares and rectangles. The children will be visualising the dissection of composite shapes into squares and rectangles with a view to finding the area and perimeter. We will also be looking into identifying symmetrical shapes and recognising tessellations of shapes. We will then be moving onto time and understanding there are 60 seconds in a minute, converting a 24-hour clock to a 12-hour clock and finding the duration of time between two times.
Science
This half term we will be exploring living things. We will have a particular focus on habitats and how living things survive in different habitats. Children will be classifying animals and plants and collecting and presenting data in a variety of ways. Children will also be identifying the threats of changing environments and answering the question; is change in habitat always a bad thing?
RE
Our value is kindness. Our key question this half term is: 'Do people need to go to church to show they are Christian?' We will be comparing the different ways in which people practice their religion to show the most commitment to God. Children will be thinking about what worship means and what they different ways people can worship and show a commitment to their religion an their God.
Parents - helping at home with Maths
If you would like to know more about how we teach Maths from Reception to Year 6, you can click here. There are some useful downloads and videos to watch.
In the Autumn term, we learnt about the Egyptians and visited the British Museum
Our Learning Focus For The Week Ahead & Home Learning
Maths

We will be looking at time, converting 24 hr time with 12 hr and understanding the difference between analogue and digital clocks. We will also be calculating the difference between two times.

English

We will be continuing with Tales of Wisdom and Wonder, looking at writing our own fictitious tales with a focus on the style and genre of our writing and looking into writing from a different perspective.

Spelling

Grammar

Children will be looking into including speech in their narratives.

Topic

Floating Gardens – Children will be exploring different charities. Looking at what they do, who they help and what they can do to get involved.

At home

Can you say what time it is?

What time are you next doing something different (going out, going to bed…)

How long is that? Can you say your answer in hours and minutes and just minutes?

e.g. It is now 12:15. I'm having lunch at 1:30. That's 1hr and 30 mins away or 90 minutes.

Login to TT Rockstars here

At home

Please read every day 5-15 mins.

Record your reading in your Reading log and show your teacher on Thursday.

When reading, whose perspective is the story written from?

Would it sound different if it was from someone else's perspective?

Why?

At home

Log on to Spelling Shed and have a go at the activity I have set for you on the digraph au and some challenge words. Also have a go at the games on there.

Login to Spelling Shed here.

At home

When you're reading at home, try to find speech and notice how it is punctuated.

Is it always direct speech or does the author use reported speech?

Why would they use direct speech? What effect does it have?

At home

Can you research a charity?

What does that charity do?

Who does it help?

What can you do to get involved?
Half Term Home Learning Research Projects
Other Great Resources For Year 4 Parents and Children
There are lots and lots of great websites that can help you with everything from practicing your timetables to your half term research projects. Here are some that we think are the best.
Reading and Spelling - You can click here to learn more about your child's developing reader skills and if you'd like to find out more about spelling as part of the national curriculum, then please click here. Please make sure you log all your reading at home in your reading log books and don't forget to take part in our School Book challenge.
Maths - For a wealth of fun Maths games, take a look at the Nrich maths website here. You can also try Maths Is Fun. You can also try testing your times tables here
ICT Games - To practice lots of different Literacy and Maths skills, you could try ICT Games
Topics - If you want to find out more about your topic - whether it's Geography, History or Science, two great resources are BBC Bitesize and Books For Topics
National Curriculum Guidance And Expectations
To find out more about the Primary National Curriculum, you can download Government information here and to dig into further detail by subject, please click here
Where should your child be at the end of Year 4? According to national age related expectations, your child should
In Reading
Give a personal point of view on a text.
Re-explain a text with confidence.
Justify inferences with evidence, predicting what might happen from details stated or implied.
Use appropriate voices for characters within a story.
Recognise apostrophe of possession (plural)
Identify how sentence type can be changed by altering word order, tenses, adding/deleting words or amending punctuation.
Explain why a writer has used different sentence types or a particular word order and the effect it has created.
Skim & scan to locate information and/or answer a question.
In Writing
Vary sentence structure, using different openers.
Use adjectival phrases (e.g. biting cold wind).
Use appropriate choice of noun or pronoun.
Use fronted adverbials.
Use apostrophe for plural possession.
Use a comma after fronted adverbial (e.g. Later that day, I heard bad news.).
Use commas to mark clauses.
Use inverted commas and other punctuation to punctuate direct speech.
Use paragraphs to organised ideas around a theme.
Use connecting adverbs to link paragraphs.
Write with increasing legibility, consistency and fluency.
In Mathematics
Count backwards through zero to include negative numbers.
Compare and order numbers beyond 1,000.
Compare and order numbers with up to 2 decimal places.
Read Roman numerals to 100.
Find 1,000 more/less than a given number.
Count in multiples of 6, 7, 9, 25 and 1000.
Recall and use multiplication and division facts all tables to 12x12.
Recognise PV of any 4-digit number.
Round any number to the nearest 10, 100 or 1,000.