We are visiting RIBA in May, please look out for more details coming home soon.
Welcome to Year 4. Our class value is KINDNESS
In Year 4 we plan lots of interesting cross-curricular activities to help children to learn which enables them to research and learn about themes in greater depth. It is important for our Year 4 children to develop their independence and resilience in order to prepare them for the end of KS2. Our topic this half term is THE GREAT AMERICAN ROAD TRIP
You can find out all about Year 4 on this page - including what we are studying this half term, your home learning for the week, information on any half term projects and lots of great resources for parents and children.
What are we reading in class?
Our School Book Challenge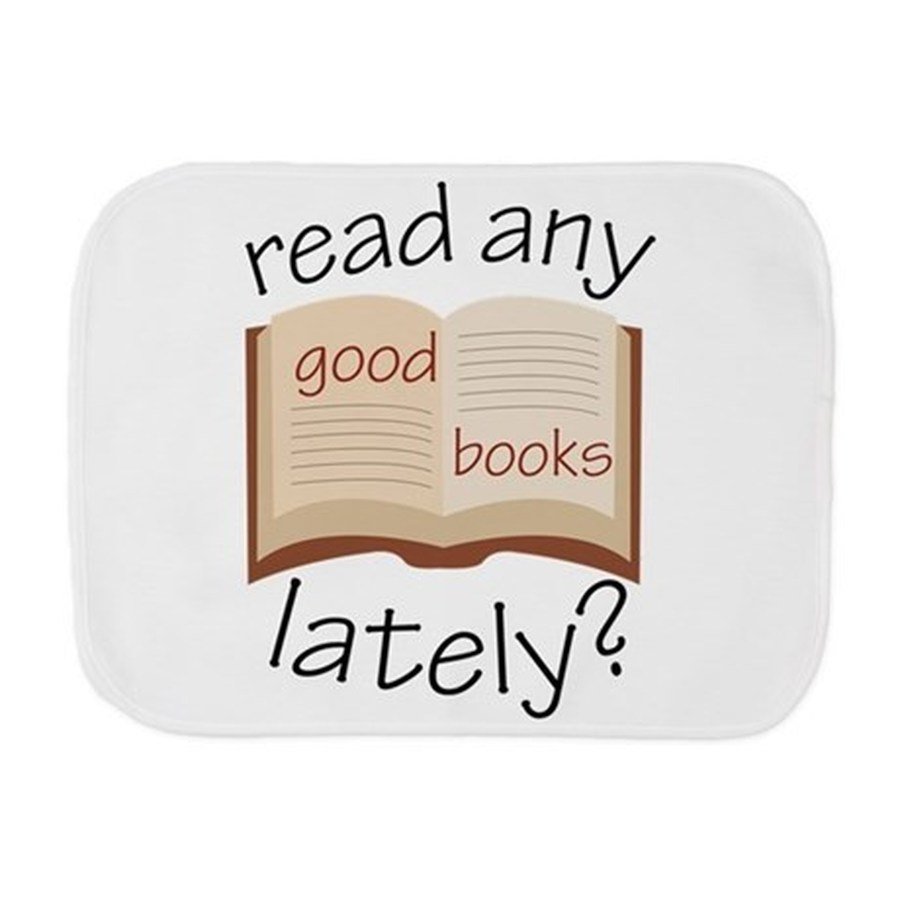 To take part in our book challenge or just to find another book you might enjoy reading, take a look at the some of these suggestions here
You can download a book review form here
In the Autumn term, we learnt about the Egyptians and visited the British Museum
What are we learning this half term in Year 4 ?
In English
This half term we will be reading Gorilla by Anthony Browne. This is a fantastic book, with beautiful thought-provoking illustrations. It tells the tale of a young girl and her obsession with gorillas. The children will be using the text to write letters, narratives, recounts, developing their conversational writing and creating an illustrative sequel. This book will also help develop the children's reading skills and spoken language responses which will improve writing. We will also be focusing on spellings, punctuation and grammar (SPaG) to improve our writing.
In Reading
We ask that your children read every night and sign their reading log. When reading, we ask the children to make sure they are challenging themselves by ensuring they are comprehending the text, asking and answering questions, inferring why certain things happen in the text and predicting what might happen next. This half term we will be looking at 5 styles of question – decoding, explaining, retrieving, interpreting and choice (DERIC). The children will become more familiar with these types of questions as we focus on them in class.
In Maths
This half term we will be looking at naming, measuring and drawing angles, using protractors and set squares. We will also be working on relating the 8 points of a compass and angles to explain turning clockwise and anti-clockwise. We will also be drawing parallel, perpendicular, horizontal and vertical lines and exploring squares and rectangles. We are also putting a special emphasis on relating maths to the real world as much as possible, using concrete manipulative to embed and challenge learning.
In Science
This half term we will be revisiting states of matter, however with more of a focus on scientific investigation. We will have a particular focus on the children being able to use scientific questioning to devise research questions, develop a methodology, hypothesise and undertake simple and fair tests. Children will also be working on recording and presenting their data, concluding their results and provide written explanations using straightforward scientific evidence to support their findings.
In RE
Our value is kindness. Our key question this half term is: 'is forgiveness always possible?' We will be learning about how Jesus's life, death and resurrection teaches Christians about forgiveness. Children will be thinking about what forgiveness means and what reasons are there for forgiveness.
In PE
We will be developing our ball games and playing cricket. Please make sure your child has their PE kit including appropriate shoes for PE
Parents - helping at home with Maths
If you would like to know more about how we teach Maths from Reception to Year 6, you can click here. There are some useful downloads and videos to watch.
Apollo Music
In Year 4 we learn about all elements of classical music from the instruments themselves to how music makes us feel
Our Learning Focus For The Week Ahead & Home Learning
Maths

We will be looking into decimals with a focus on place value. We will focus on tenths, hundredths and thousandths and converting fractions to decimals (only over 10, 100 and 1000) e.g. four tenths is 4/10

English

With Science week, children will be looking at writing instructions of investigations and a persuasive text to promote our Science kit.

We will also be continuing with Gorilla by Anthony Browne and writing recounts with a focus on audience and purpose.

Spelling

We are working on spellings with the prefix -sub.

Grammar

Children will continue to develop their understanding of using verb.

Topic

We will be exploring

Route 66 and discussing the sights along the route, identifying why they are famous.

At home

Can you work out the combined price of two or three items in a shop? If you paid with a £5, £10 or £20 note, how much change would you get?

Login to TT Rockstars here

At home

Please read every day for 15 mins and record your reading in your reading log to show your teacher on Thursday.

Read a text that you feel challenges you.

Remember to CHECK your understanding, SUMMARISE, INFER and PREDICT

At home

Login to Spelling Shed here and try the activity set for you.

Also have a go at the games

At home

When you're reading at home can you find three verbs and identify why they have been used?

At home

Can you research, Route 66 and tell your teacher what the famous sights are along the route?
Half Term Home Learning Research Projects
Science
As part of optional home learning, children have the opportunity to complete a Science project. We would like them to create a project either by themselves or with up to two other friends from their class or siblings. Every child who completes a Science project will be able to share it with the rest of their class during a mini Science Fair on Friday 29th March .
The project can be an experiment to answer a question, a problem and solution or a research project. It can be on area are of Science that interests your child, for example: Why is the sky blue? What birds do we find in Muswell Hill? How do airplanes fly? Are sharks mammals?
When your child has carried out their investigation, they should make a display board to communicate their learning to others. This can be made from an opened out, large cardboard box that's been painted or covered in wrapping paper and held together with tape. It needs to have three panels of information and needs to be free standing. It should show the project title or the question or problem your child has been investigating, what they found and their conclusions. If they want to, they can include a small model or experiment and project notes.
All Science projects must be returned by Wednesday 27th March
Other Great Resources For Year 4 Parents and Children
There are lots and lots of great websites that can help you with everything from practicing your timetables to your half term research projects. Here are some that we think are the best.
Reading and Spelling - You can click here to learn more about your child's developing reader skills and if you'd like to find out more about spelling as part of the national curriculum, then please click here. Please make sure you log all your reading at home in your reading log books and don't forget to take part in our School Book challenge.
Maths - For a wealth of fun Maths games, take a look at the Nrich maths website here. You can also try Maths Is Fun. You can also try testing your times tables here
ICT Games - To practice lots of different Literacy and Maths skills, you could try ICT Games
Topics - If you want to find out more about your topic - whether it's Geography, History or Science, two great resources are BBC Bitesize and Books For Topics
National Curriculum Guidance And Expectations
To find out more about the Primary National Curriculum, you can download Government information here and to dig into further detail by subject, please click here
Where should your child be at the end of Year 4? According to national age related expectations, your child should
In Reading
Give a personal point of view on a text.
Re-explain a text with confidence.
Justify inferences with evidence, predicting what might happen from details stated or implied.
Use appropriate voices for characters within a story.
Recognise apostrophe of possession (plural)
Identify how sentence type can be changed by altering word order, tenses, adding/deleting words or amending punctuation.
Explain why a writer has used different sentence types or a particular word order and the effect it has created.
Skim & scan to locate information and/or answer a question.
In Writing
Vary sentence structure, using different openers.
Use adjectival phrases (e.g. biting cold wind).
Use appropriate choice of noun or pronoun.
Use fronted adverbials.
Use apostrophe for plural possession.
Use a comma after fronted adverbial (e.g. Later that day, I heard bad news.).
Use commas to mark clauses.
Use inverted commas and other punctuation to punctuate direct speech.
Use paragraphs to organised ideas around a theme.
Use connecting adverbs to link paragraphs.
Write with increasing legibility, consistency and fluency.
In Mathematics
Count backwards through zero to include negative numbers.
Compare and order numbers beyond 1,000.
Compare and order numbers with up to 2 decimal places.
Read Roman numerals to 100.
Find 1,000 more/less than a given number.
Count in multiples of 6, 7, 9, 25 and 1000.
Recall and use multiplication and division facts all tables to 12x12.
Recognise PV of any 4-digit number.
Round any number to the nearest 10, 100 or 1,000.