We have wildlife workshops planned for 28th June
Welcome to Year 3. Our class value is JOY
Year 3 is the beginning of your child's learning in Key Stage 2 and as your child begins their journey, we would like to promote their independence. We will focus on encouraging and teaching children to become responsible for their own learning. Our topic this half term is WOULD THE IRON MAN SURVIVE ON EARTH?
You can find out all about Year 3 on this page - including what we are studying this half term, your home learning for the week, information on any half term projects and lots of great resources for parents and children.
Our School Book Challenge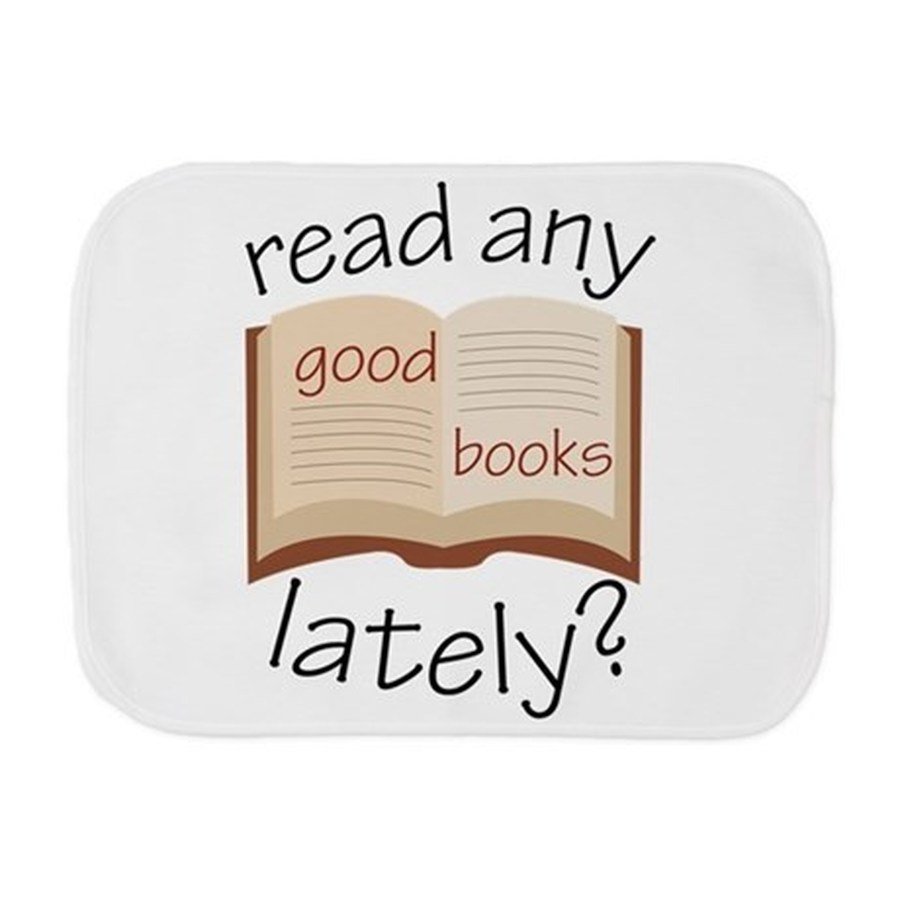 To take part in our book challenge or just to find another book you might enjoy reading, take a look at the some of these suggestions here
You can download a book review form here
This term we have been to London Sealife Aquarium
We are taking part in the Tate Gallery Year 3 Project
and our photo is being taken on Monday 1st July!
What are we learning this half term in Year 3 ?
English
This half term in English we will be looking the book 'The Iron Man' by Ted Hughes. We will be using images from the book to help us predict what we think the book might be about justifying our predictions using evidence from the book. We will be writing diary entries from the perspective of the boy in the book and using these to explore his friendship with 'The Iron Man.' We will also be comparing formal and informal language and using formal language to write a persuasive letter. Finally we will be using what happens in the book to write our own newspaper reports using catchy headlines and eye witness statements.
Maths
This half term we will be working on time, angles, area and perimeter. We will be learning to read the time to the nearest minute as well as working out problems involving time. We will also be recognising acute, obtuse and right angles. As well as this, we will be learning how to work out area and perimeter. Alongside this work we will be continuing to learning the times tables with an aim to know the 3, 4 and 8 times tables by the end of the year.
Science
Our Science topic this half term is habitats. We will be learning about different habitats as well as looking at micro-habitats. This will be a great chance to explore the habitats in the local environment in particular looking at the animals that live in the woods. We will be using the information we learn in our science lessons to help answer our learning journey question – would The Iron Man survive on Earth?
RE and PSHE
In RE we will be discussing the question - would visiting the River Ganges feel special to a non-Hindu? We will be exploring the importance to the river to Hindus and looking at how the river is used in religious ceremonies. As we are learning about habitats this half term, we will be discussing how we impact our environment in PSHE and thinking about ways we can help protect the environment.
PE
Lime PE days are Wednesday and Monday. Elm's PE days are Tuesday and Thursday. Please ensure PE kits are in and children have the appropriate clothing and footwear and that long hair is tied back. We will be conducting PE outside as much as possible, until it gets too cold and wet.
Parents - helping at home with Maths
If you would like to know more about how we teach Maths from Reception to Year 6, you can click here. There are some useful downloads and videos to watch.
In the Autumn term, we learnt about the Egyptians and visited the British Museum
Our Focus On The Week Ahead and Elm Class Home Learning
Maths

We will be learning about parallel and perpendicular lines

English

We will be focusing on the Iron Man's challenge and retelling the story from a different perspective.

Spellings

Grammar

V

Topic

Next week we will be answering the questions; 'how do we make a robot move?

At home

Practice drawing straight lines - draw a robot using a ruler. What angle sdo you notice? Do all the lines touch?

Login to your TT Rockstars here and practice your tables at home

At home

Write a cartoon of the Iron Man's challenge

At home

Please log into to Spelling Shed here to practice the spellings that have been set for you

At home

In your reading, look for words and phrases which tell you how, when or where the action takes place.

At home

You might like to look at these bristle bot robots here
Our Focus On The Week Ahead and Lime Class Home Learning
Maths

English

Spellings

Grammar

Topic

Next week we will be learning about area and perimeter.

In English we will be continuing to read 'The Iron Man' by Ted Hughes. Next week we will be editing and improving our newspapers and publishing them.

This week we will be looking at clauses.

Next week we will be answering the questions; can you persuade the Iron Man to live in your habitat?

At home
At home
At home
At home
At home

See if an adult can help you to find out the area of your bedroom. Measure both the sides and then multiply the numbers together.

Continue to practice your times tables on TT Rockstars.

Login to your TT Rockstars here and practice your tables at home

Find out what is going on in the news. Read about the news on Newsrounds website or have a look at first news a newspaper written for kids. Write your own news report about something that happened over the weekend.

Please continue reading with our book challenge which you can find more about above.

.

Please log into to Spelling Shed here to practice the spellings that have been set for you

Look at the different parts of the sentences in your reading. Can you find a clause? A clause is part of the sentence that doesn't make sense on its own e.g The man was cold so he put a coat on

Design a habitat for the Iron Man, remember he will need; food, shelter and water.
Half Term Home Learning Research Projects
Other Great Resources For Year 3 Parents and Children
There are lots and lots of great websites that can help you with everything from practicing your timetables to your half term research projects. Here are some that we think are the best.
Spelling - You can click here to learn more about your child's developing reading skills and if you'd like to find out more about spelling as part of the national curriculum, then please click here
Reading - Please make sure you log all your reading at home in your reading log books and don't forget to take part in our School Book challenge.
Maths - For a wealth of fun Maths games, take a look at the Nrich maths website here. You can also try Maths Is Fun. You can also try testing your times tables here
ICT Games - To practice lots of different Literacy and Maths skills, you could try ICT Games
Topics - If you want to find out more about your topic - whether it's Geography, History or Science, two great resources are BBC Bitesize and Books For Topics
National Curriculum Guidance And Expectations
To find more about the Primary National Curriculum, you can download Government information here and to dig into further detail by subject, please click here
Where should your child be at the end of Year 3? According to national age related expectations, your child should
In Reading
Comment on the way characters relate to one another.

Know which

words are essential in a sentence to retain meaning.
Draw inferences such as inferring characters' feelings, thoughts and motives from their actions.
Recognise how commas are used to give more meaning.
Recognise inverted commas
Recognise: plurals, pronouns and how used, collective nouns, adverbs
Explain the difference that the precise choice of adjectives and verbs make.
In Writing
Use conjunctions (when, so, before, after, while, because).
Use adverbs (e.g. then, next, soon).
Use prepositions (e.g. before, after, during, in, because of).
Experiment with adjectives to create impact.
Correctly use verbs in 1st, 2nd and 3rd person.
Use perfect form of verbs to mark relationships of time and cause.
Use inverted commas to punctuate direct speech.
Group ideas into basic paragraphs.
Write under headings and sub-headings.
Write with increasing legibility, consistency and fluency.
In Mathematics
Compare & order numbers up to 1000.
Read & write all numbers to 1000 in digits and words.
Find 10 or 100 more/less than a given number.
Count from 0 in multiples of 4, 8, 50 and 100.
Recall & use multiplication & division facts for 3, 4, 8 tables.
Recognise place value of any 3-digit number.
Add and subtract: 3-digit nos and ones, 3-digit nos and tens, 3-digit nos and hundreds
Add and subtract: numbers with up to 3-digits using written columnar method.
Estimate and use inverse to check.
Multiply: 2-digit by 1-digit
Count up/down in tenths.
Compare and order fractions with same denominator.
Add and subtract fractions with same denominator with whole.
Tell time using 12 and 24 hour clocks; and using Roman numerals.
Tell time to nearest minute.
Know number of days in each month and number of seconds in a minute.