Welcome to Year 3. Our class value is JOY
Year 3 is the beginning of your child's learning in Key Stage 2 and as your child begins their journey, we would like to promote their independence. We will focus on encouraging and teaching children to become responsible for their own learning. Our topic this half term is SHAKE, RATTLE AND ROLL
You can find out all about Year 3 on this page - including what we are studying this half term, your home learning for the week, information on any half term projects and lots of great resources for parents and children.
What are we reading in class?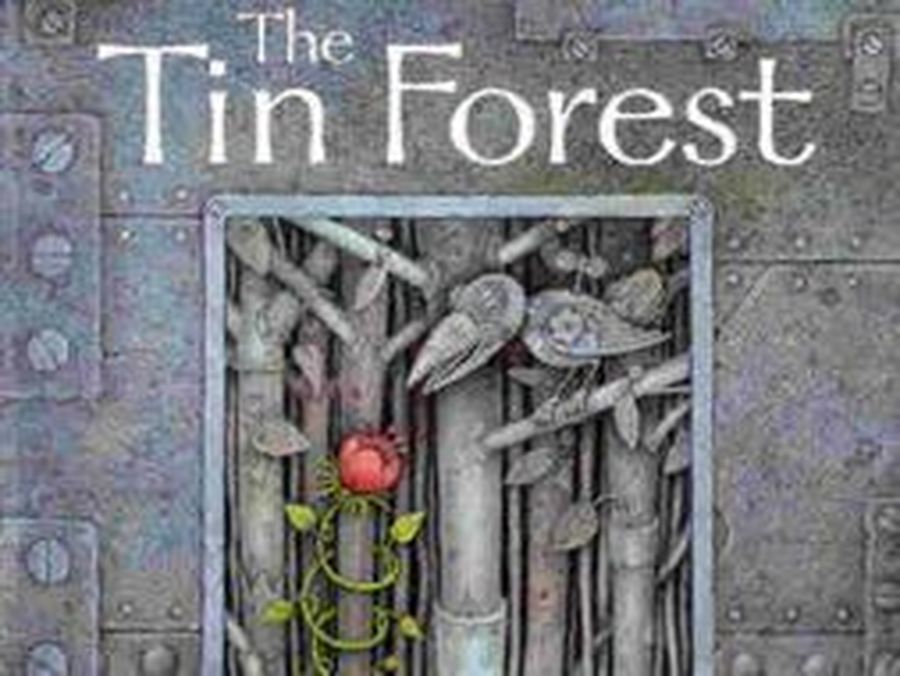 Our School Book Challenge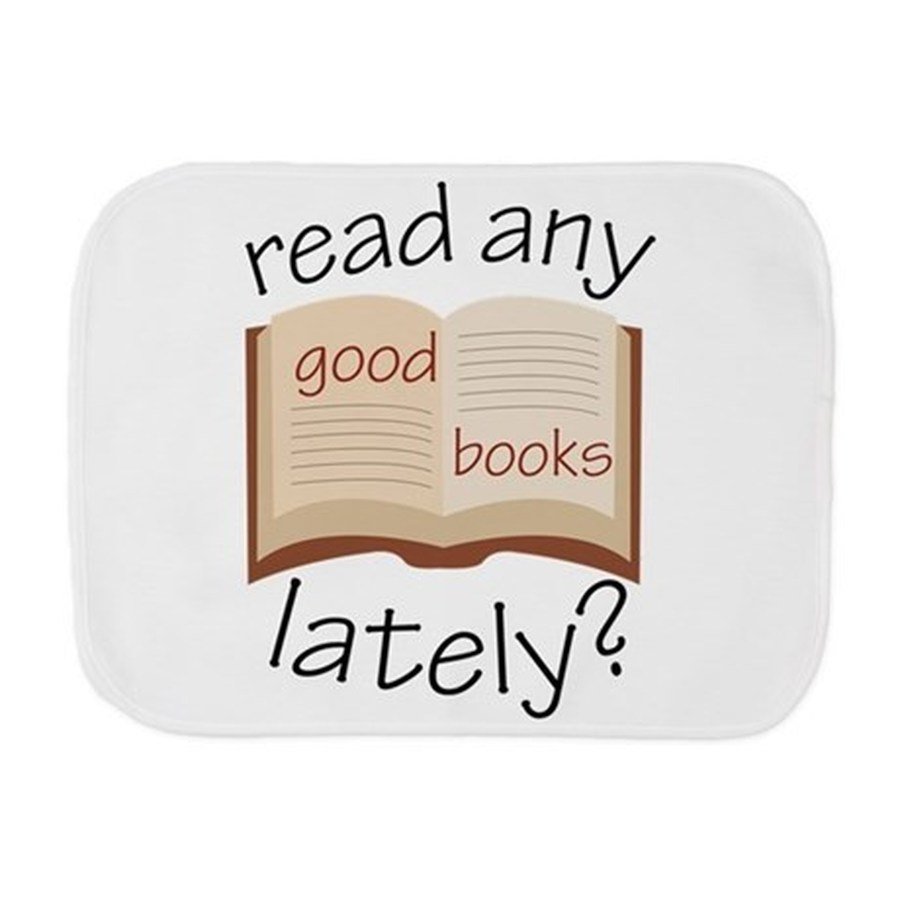 What are we learning this half term in Year 3 ?
In English
This half term in English we will be looking at the book 'The Tin Forest'. We will be exploring how illustrations help us to predict and infer. Through the book we will be working on our inference skills; taking an in depth look at the main character and inferring his thoughts, feelings and actions. We will also be using this book to explore the world around us and discuss how we impact the world and what we can do to protect the environment. We will be writing a number of different genres, such as poetry, narrative and descriptive writing.
In Maths
This half term we will be working on subtracting and adding amounts of money. We will be applying the column method that we learnt in Autumn 1 to solve word problems using money. This will be a great chance for us to apply our knowledge in real life situations. We will also be continuing our work on the times tables with a particular focus on the 3, 4 and 8.
In Science
This half term we will be continuing our work on magnets and forces. We will be considering what effects the strength of a magnet, and devising our own experiments to test this. We will be focusing on developing our scientific enquiry skills, considering how we gather and record results as well as how to make a text fair.
In RE and PSHE
In RE we will be discussing the question; what is 'good' about Good Friday? Through this question we will be considering how people redeem themselves and why Easter is such an important time of year for Christians. In PSHE we will be talking about kindness and how we can resolve conflicts between our peers.
In PE
Lime's PE days are Monday and Wednesday. Elm's PE days are Tuesday and Thursday. Please ensure PE kits are in school at all times and children have the appropriate clothing and footwear. We will be conducting PE outside as much as possible, until it gets too cold and wet.
Parents - helping at home with Maths
If you would like to know more about how we teach Maths from Reception to Year 6, you can click here. There are some useful downloads and videos to watch.
In the Autumn term, we learnt about the Egyptians and visited the British Museum
Our Focus On The Week Ahead and Year 3 Home Learning
Maths

Elm class will be solving word problems involving money

Lime class will be continuing to look at measuring using grams, kilograms, litres and millilitres

English

Elm class will be writing a persuasive leaflet for a Science kit! We will also be using inference skills to write the next part of a story

Lime class will be writing narratives from the point of view of the old man. We will also be writing some instructions on how to make magnetic slime as part of Science week.

Spellings

Lime class are looking at spellings with the 'ze' sound (sure)

Grammar

Elm class will be looking at plural endings

Lime class will be looking at different types of adjectives and where they come from eg: if the come from a very - the crying child or a noun - the wooden horse.

Topics

We will be learning about a volcanic eruption in Iceland

At home

Elm class - show your child the price of things you have bought. Can they work out the change owed from an amount of money? If you have any cash at home, can they count up how much you have?

Lime class - have a go at some cooking, carefully weighing out the different ingredients are you go along, reading the scales where possible.

Login to your TT Rockstars here and practice your tables at home

At home

Please read for 5-15 minutes every day. Record your reading in your Reading log and show it to your teacher on Friday.

Remember to read a text that challenges you. Remember to CHECK your understanding, SUMMARISE, INFER and PREDICT

At home

Please log into to Spelling Shed here to practice the spellings that have been set for you

At home

Elm class - look out fo rthe way word endings change from singular to the plural

Lime class - When you're reading at home can you find three powerful adjectives?

At home

Watch the video about an Icelandic eruption here
Half Term Home Learning Research Projects
Science
As part of optional home learning, children have the opportunity to complete a Science project. We would like them to create a project either by themselves or with up to two other friends from their class or siblings. Every child who completes a Science project will be able to share it with the rest of their class during a mini Science Fair on Friday 29th March .
The project can be an experiment to answer a question, a problem and solution or a research project. It can be on any area of Science that interests your child, for example: Why is the sky blue? What birds do we find in Muswell Hill? How do airplanes fly? Are sharks mammals?
When your child has carried out their investigation, they should make a display board to communicate their learning to others. This can be made from an opened out, large cardboard box that's been painted or covered in wrapping paper and held together with tape. It needs to have three panels of information and needs to be free standing. It should show the project title or the question or problem your child has been investigating, what they found and their conclusions. If they want to, they can include a small model or experiment and project notes.
All Science projects must be returned by Wednesday 27th March
Other Great Resources For Year 3 Parents and Children
There are lots and lots of great websites that can help you with everything from practicing your timetables to your half term research projects. Here are some that we think are the best.
Spelling - You can click here to learn more about your child's developing reading skills and if you'd like to find out more about spelling as part of the national curriculum, then please click here
Reading - Please make sure you log all your reading at home in your reading log books and don't forget to take part in our School Book challenge.
Maths - For a wealth of fun Maths games, take a look at the Nrich maths website here. You can also try Maths Is Fun. You can also try testing your times tables here
ICT Games - To practice lots of different Literacy and Maths skills, you could try ICT Games
Topics - If you want to find out more about your topic - whether it's Geography, History or Science, two great resources are BBC Bitesize and Books For Topics
National Curriculum Guidance And Expectations
To find more about the Primary National Curriculum, you can download Government information here and to dig into further detail by subject, please click here
Where should your child be at the end of Year 3? According to national age related expectations, your child should
In Reading
Comment on the way characters relate to one another.

Know which

words are essential in a sentence to retain meaning.
Draw inferences such as inferring characters' feelings, thoughts and motives from their actions.
Recognise how commas are used to give more meaning.
Recognise inverted commas
Recognise: plurals, pronouns and how used, collective nouns, adverbs
Explain the difference that the precise choice of adjectives and verbs make.
In Writing
Use conjunctions (when, so, before, after, while, because).
Use adverbs (e.g. then, next, soon).
Use prepositions (e.g. before, after, during, in, because of).
Experiment with adjectives to create impact.
Correctly use verbs in 1st, 2nd and 3rd person.
Use perfect form of verbs to mark relationships of time and cause.
Use inverted commas to punctuate direct speech.
Group ideas into basic paragraphs.
Write under headings and sub-headings.
Write with increasing legibility, consistency and fluency.
In Mathematics
Compare & order numbers up to 1000.
Read & write all numbers to 1000 in digits and words.
Find 10 or 100 more/less than a given number.
Count from 0 in multiples of 4, 8, 50 and 100.
Recall & use multiplication & division facts for 3, 4, 8 tables.
Recognise place value of any 3-digit number.
Add and subtract: 3-digit nos and ones, 3-digit nos and tens, 3-digit nos and hundreds
Add and subtract: numbers with up to 3-digits using written columnar method.
Estimate and use inverse to check.
Multiply: 2-digit by 1-digit
Count up/down in tenths.
Compare and order fractions with same denominator.
Add and subtract fractions with same denominator with whole.
Tell time using 12 and 24 hour clocks; and using Roman numerals.
Tell time to nearest minute.
Know number of days in each month and number of seconds in a minute.