We have wildlife workshops planned for Friday 28th June
Welcome to Year 1. Our class value is RESPECT
Year 1 is the start of Key Stage 1 and our topic this half term is OUR WILD, WILD WOODS.
You can find out all about Year 1 on this page - including what we are studying this half term, your home learning for the week, information on any half term projects and lots of great resources for parents and children.
Our School Book Challenge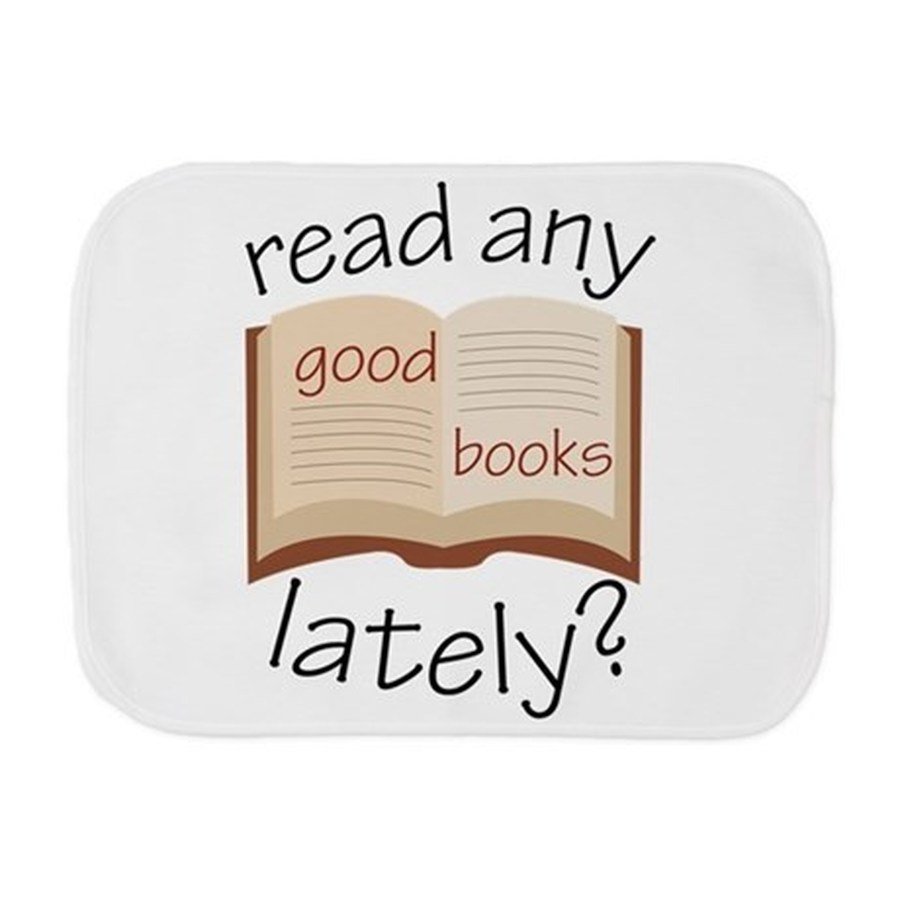 To take part in our book challenge or just to find another book you might enjoy reading, take a look at the some of these suggestions here
You can download a book review form here
Building Dens In Highgate Woods
Our key question was 'can you build an outdoor den?' We worked in teams to design a den in the wood for the Wild Things. We constructed a den and then found ways to improve our designs.
In the Autumn term, our topic was Space and we visited the Science Museum
We've been to Kentish Town Farm to find out more about the food we grow and the livestock we keep
What are we learning this half term in Year 1?
This half term, Year 1 will be undertaking a STEM project to ask the question; what can we learn from the woods?
English
We will use exciting stories to create a variety of writing tasks including recounts, letters, diary entries and lots more. Throughout the half term we will focus on the Year 1 grammar objectives: using suffixes (er/est/un).
In spelling we will continue to focus on phonics and red words.
We will also continue to focus on joint handwriting this term.
Phonics/RML
This half term we will continue to revise all phonic sounds. Please practice these regularly and encourage your child to refer to these in their writing. We will have regular phonics and reading sessions. Each week the children will take home the RML book they have been reading during the week along with a Big Cat book for you to read to your child. Please use these books to ask comprehension and inference questions, try to ask "why" questions eg: why did he feel sad?
Please practice the green and red words at the beginning of the RML book and read as much as possible at home to build up fluency.
Maths
We will be moving on to Numbers to 100. As we have just finished Numbers to 40 we will be building on these strategies in Numbers to 100. Please practice numbers to 100 with your child, choose a number and split it into tens and ones, eg: 47 is 4 tens and 7 ones, practice counting on and back from a number and vertical addition and subtraction.
We will be learning Multiplication, Division, Time and Money. You can prepare your child for Money and Time, eg: show the time at o'clock and half past, what time will it be one hour later/before? Begin to recognize the different coins and their value (1p is one/10p is 10 1p coins).
Science
We will focus on Plants. We will be learning the different parts of a plant, the purpose of each part, different types of plants, trees – deciduous and evergreen, identifying trees by (roots, leaves, stem, trunk, flower) looking at their leaves, planting seeds and observing how plants grow.
RE
Our key question this half term is "Does celebrating Chanukah make Jewish children feel closer to God?" We will be learning about Chanukah, what is important to Jewish people and the Jewish Dreidel.
PSHE
In PSHE we will be focusing on 'Changing Me'. We will be identifying how the children have changed since they were babies, what has changed about them, understanding that change is okay and learning ways to cope with change.
Please make sure your child has their PE kit including appropriate shoes for PE.
Parents - helping at home with Maths
If you would like to know more about how we teach Maths from Reception to Year 6, you can click here. There are some useful downloads and videos to watch.
Our Focus For The Week Ahead & Home Learning
Maths

We have been learning about division. We have focused on how to share things equally into groups and how many groups we need.

English

We will be writing the story of 'Molly and the Night Monster' through a diary entry

Phonics/Spelling

Grammar

We will be using the joining word 'because' to explain why Molly was feeling scared or frightened

Topic

Our key question is 'can we grow a fabric forest?' We have been using textiles and cardboard tubes to create branches of a tree.

At home

FInd 12 beads/lego blocks, share these equally between 2 people/3 people/4 people. How many does each person get? How many groups are there?

Login to TT Rockstars here to practice your timestables. Your login details have been given to you on Friday and are stuck in back of your reading log.

At home

Please read to your child every night

At home

Can you think about how a character is feeling in a book you are reading. Why are they feeling that way? Does this change throughout the book?

Login to Spelling Shed here and try the activities set for you.

At home

Can you grow your own fabric forest? Use cardboard tubes and old fabric to wrap around them to create branches
Half Term Home Learning Research Project
Other Great Resources For Year 1 Parents and Children
There are lots and lots of great websites that can help you with everything from practicing your timetables to your half term research projects. Here are some that we think are the best.
Reading and Spelling - In Year 1 we use the Ruth Miskin Read, Write Inc scheme of work to teach reading. You can find out more about it here. You can also click here to learn more about your child's developing reader skills and if you'd like to find out more about spelling as part of the national curriculum, then please click here
Handwriting - You can click here to see how our children start to form letters and we how we teach handwriting in Year 1. Each letter has a rhyme that goes with it and you can see them here. We use the Nelson handwriting scheme of work and you can find out more about it here
Maths - For a wealth of fun Maths games, take a look at the Nrich maths website here. You can also try Maths Is Fun
ICT Games - To practice lots of different Literacy and Maths skills, you could try ICT Games
Topics - If you want to find out more about your topic - whether it's Geography, History or Science, two great resources are BBC Bitesize and Books For Topics
Tests And Assessments
Year 1 Phonics Screening check
The check will take place in the Summer term when your child will read 40 words out loud to a teacher. You'll find out how your child did, and their teacher will assess whether they need extra help with reading. If your child does not do well enough in the check they will do it again in Year 2.
National Curriculum Guidance And Expectations
To find out more about the Primary National Curriculum, you can download Government information here and to dig into further detail by subject, please click here
Where should your child be at the end of Year 1? According to national age related expectations, your child should
In Reading
Identify which words appear again and again.
Recognise and join in with predictable phrases.
Relate reading to own experiences.
Re-read if reading does not make sense.
Re-tell with considerable accuracy.
Discuss significance of title and events.
Make predictions on basis of what has been read.
Make inferences on basis of what is being said and done.
Read aloud with pace and expression, i.e. pause at full stop; raise voice for question.
Recognise capital letters, full stops, question marks, exclamation marks, ellipsis
Know why the writer has used the above punctuation in a text
Know difference between fiction and nonfiction texts
In Writing
Write clearly demarcated sentences
Use 'and' to join ideas
Use conjunctions to join sentences (e.g. so, but)
Use standard forms of verbs, e.g. go/went
Introduce use of: capital letters full stops, question marks, exclamation marks
Use capital letters for names and personal pronoun 'I'.
Write a sequence of sentences to form a short narrative [as introduction to paragraphs]
Use correct formation of lower case – finishing in right place
Use correct formation of capital letters
Use correct formation of digits
In Mathematics
Count to and across 100, forwards & backwards from any number.
Read and write numbers to 20 in numerals & words.
Read and write numbers to 100 in numerals.
Say 1 more/1 less to 100.
Count in multiples of 2, 5 & 10.
Use bonds and subtraction facts to 20.
Add & subtract: 1 digit & 2 digit numbers to 20, including zero.
Solve one-step multiplication and division using objects, pictorial representation and arrays.
Recognise half and quarter of object, shape or quantity.
Sequence events in chronological order.
Use language of day, w