We are bird watching in the woods on Tuesday 27th March and have a trip to Kew Gardens on Monday 1st April. Look out for more information coming home.
Welcome to Year 2. Our class value is WISDOM
In Year 2 we plan a lot of creative and cross curricular activities to support our children's curiosity. The focus in our year group is very much on learning in an exciting way to promote a love of learning. Our topic this half term is WILD WEATHER.
You can find out all about Year 2 on this page - including what we are studying this half term, your home learning for the week, information on any half term projects and lots of great resources for parents and children.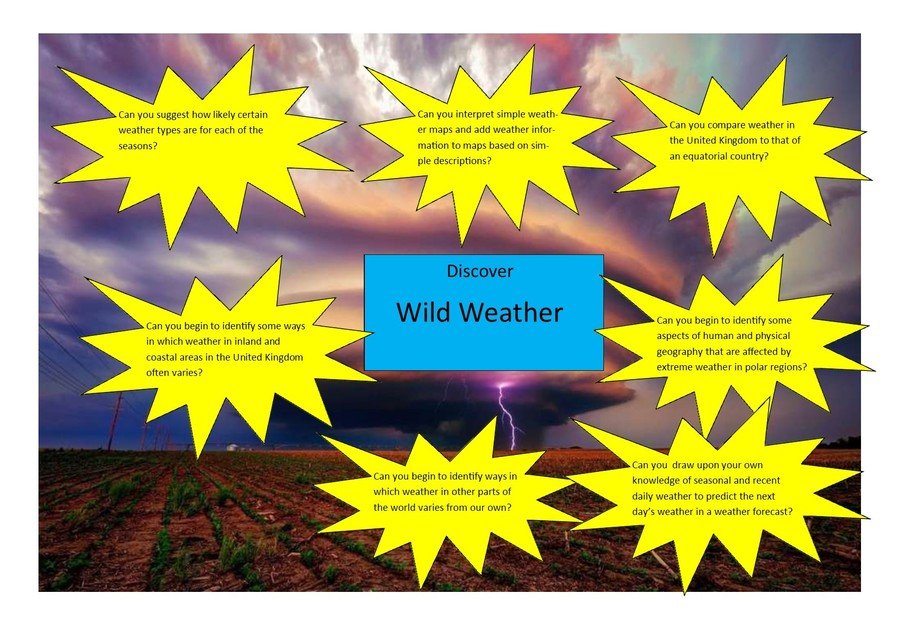 What are we reading in class?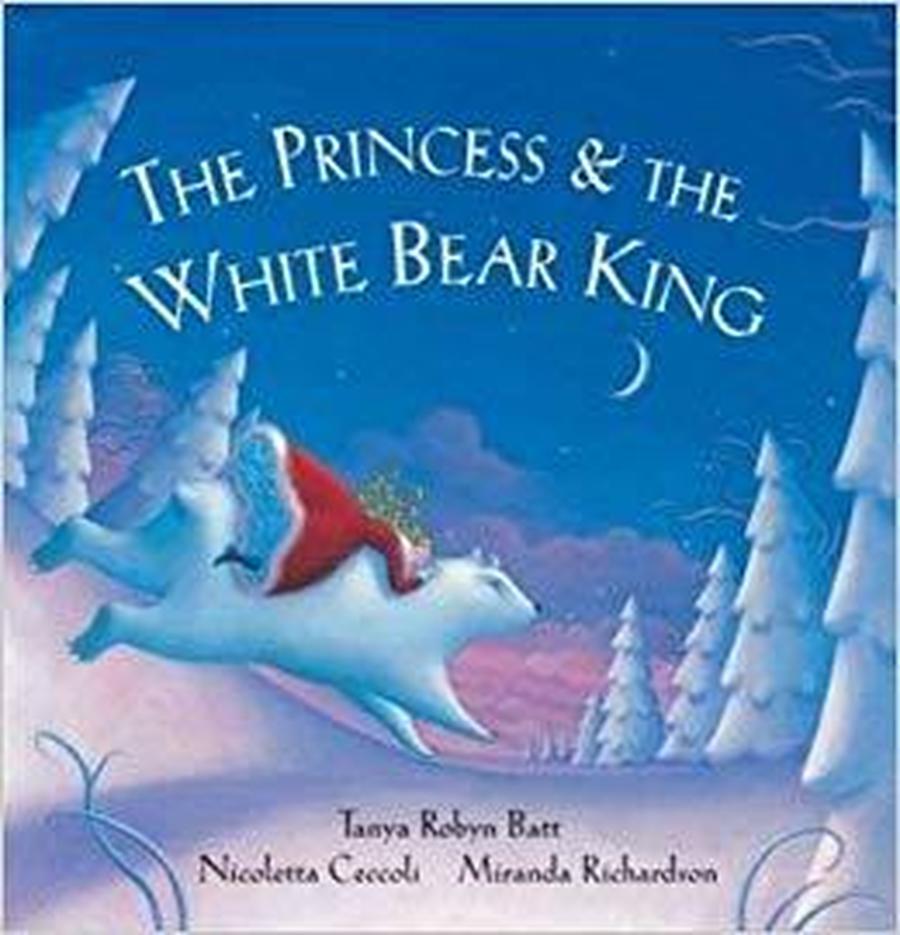 Our School Book Challenge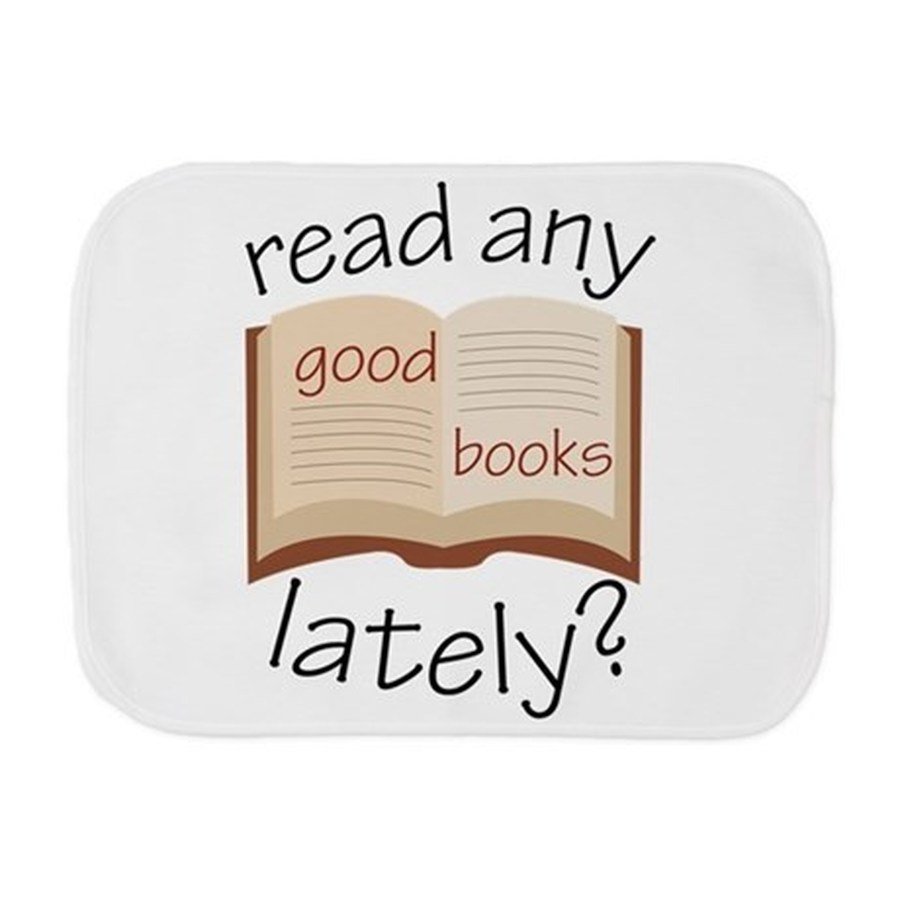 To take part in our book challenge or just to find another book you might enjoy reading, take a look at the some of these suggestions here
You can download a book review form here
In the Autumn term, we learnt about the Great Fire of London
What are we learning this half term in Year 2 ?
In English
Our focus book this half term is The Princess and the White Bear King by Tanya Robyn Batt. This longer, more demanding book is a stirring story of betrayal, showing how love can be reclaimed through perseverance, endurance and compassion. Drawing on a combination of three folk tales from Northern Europe, this beautiful and complex picture book tells a dark adventure story that explores some powerful ideas and themes.
The children will be given the opportunity to talk/write confidently about books and responses individual to them. They will make predictions based on what has been read and inferences based on the characters. Children will write in role from more than one perspective. Identify and implement important themes of courage, perseverance and compassion in their own writing. As well as creating play scripts, conducting interviews and writing poetry.
In Maths
We will be focusing on Money, where we will be counting pounds and pence, changing pounds and pence, comparing amounts of money and solving money based word problems. We will also be looking at time – reading and writing the time, learning am and pm and time taken in hours and minutes. Finally, we will be measuring and comparing length in metres and centimetres, as well as length-based addition, subtraction, multiplication and division word problems.
In Science
We are learning about animals. We will be ordering the stages of animals' development. Identify the basic needs of animals and how they survive. We will have the chance to go to Highgate Wood to identify different animals, create our own bug shelter and present our findings.
In RE and PSHE
Our RE topic is about Christianity. We will learn to re-tell the Easter story and understand what Jesus' resurrection means for Christians. In PSHE we will think about healthy me. In this we will be looking at how to be a good friend and enjoy healthy friendships and how to keep calm and deal with difficult situations.
In PE
We will be developing our games skills - dribbling, hitting, kicking, group games and inventing rules. We will also be learning tennis this term. Please make sure your child has their PE kit including appropriate shoes for PE.
Parents - helping at home with Maths
If you would like to know more about how we teach Maths from Reception to Year 6, you can click here. There are some useful downloads and videos to watch.
Our focus For The Week Ahead & Home Learning
Maths

We will be starting to look at money, counting in pounds and pence and being able to recognise the different notes and coins. We will also be changing/converting pounds and pence.

English

In English we will be creating a play script scene between two characters. We will also be predicting how the story ends and writing our ending as the narrator.

Spellings

Grammar

This week we will be looking at apostrophes both with possessive and contraction.

Topic

We will look closely at the weather for equatorial seasons, with a focus on Singapore.

At home

You could look at coins and notes together at home. Identify how many pence make £1.

You could also look around the supermarket and identify how much items cost. How many pounds and pence, how is it represented?

You could give them a handful of change and ask how much money is there? Discuss how we change from pence to pounds.

Login to TT Rockstars here to practice your timetables.

At home

You could look the features of a playscript. How do you know what the scene is? How do the actors know how to say their lines? How do the actors know what to do on stage?

You could also read a book but stop before the end, get your child to predict what the end will be based on what they have read so far, justifying it with examples from the text.

Please continue reading with our book challenge which you can find more about above.

At home

Please log onto Spelling Shed here

At home

You could encourage children to verbally say a sentence which includes both types of apostrophes.

Can they find any examples in books/magazines/comics they may be reading?

Can all words be turned into contractions?

Words be – word'e?

.

At home

You could research a country near the equator and ask the following questions, imagining they had been in one of the cities for a week.

What kind of weather did you experience?

What did it look like? How did it feel?

What did you wear?

Did it affect your visit?

How was it different to the weather in the UK?

Did the weather change while you were there?
Half Term Home Learning Research Projects
Science
As part of optional home learning, children have the opportunity to complete a Science project. We would like them to create a project with your help and every child who completes a Science project will be able to share their results with the rest of their class during a mini Science Fair on Friday 29th March. We would like you to pick one of the following projects and carry out your own experiment. You can record your results on a piece of paper or card that is no bigger than A3. All Science projects must be returned by Wednesday 27th March.
The Magic Egg Experiment - How can you make an egg bounce without breaking it?
Paper Airplane Experiment - Can you make a paper airplane? How far does it travel? What is the best design?
The Balloon Rocket Car Experiment - Can you make a toy car move just using a balloon?
The Volcano Experiment - Can you create an exploding volcano at home?
Other Great Resources For Year 2 Parents and Children
There are lots and lots of great websites that can help you with everything from practicing your timetables to your half term research projects. Here are some that we think are the best.
Reading and Spelling - In Year 2 we use the Ruth Miskin Read, Write Inc scheme of work to teach reading. You can find out more about it here. You can also click here to learn more about your child's developing reader skills and if you'd like to find out more about spelling as part of the national curriculum, then please click here
Handwriting - You can click here to see how our children start to form letters and we how we teach handwriting in Year 2. Each letter has a rhyme that goes with it and you can see them here. We use the Nelson handwriting scheme of work and you can find out more about it here
Maths - For a wealth of fun Maths games, take a look at the Nrich maths website here. You can also try Maths Is Fun
ICT Games - To practice lots of different Literacy and Maths skills, you could try ICT Games
Topics - If you want to find out more about your topic - whether it's Geography, History or Science, two great resources are BBC Bitesize and Books For Topics
Tests and Assessments
Year 2
For more information on the SATs tests that your child will take in the Summer term, please click here to watch an information video.
National Curriculum Guidance And Expectations
To find out more about the Primary National Curriculum, you can download Government information here and to dig into further detail by subject, please click here
Where should your child be at the end of Year 2? According to national age related expectations, your child should
In Reading
Secure with year group phonic expectations.
Recognise simple recurring literary language.
Read ahead to help with fluency and expression.
Comment on plot, setting & characters in familiar & unfamiliar stories.
Recount main themes and events.
Comment on structure of the text.
Use commas, question marks and exclamation marks to vary expression.
Read aloud with expression and intonation.
Recognise: commas in lists, apostrophe of omission and possession (singular noun)
Identify past/present tense and why the writer has used a tense.
Use content and index to locate information.
In Writing
Write different kinds of sentence: statement, question, exclamation, command.
Use expanded noun phrases to add description and specification.
Write using subordination (when, if, that, because) and co-ordination (or, and, but).
Correct and consistent use of present tense & past tense.
Correct use of verb tenses.
Write with correct and consistent use of: capital letters, full stops, question marks, exclamation marks
Use commas in a list.
Use apostrophe to mark omission and singular possession in nouns.
Write under headings.
Write lower case letters correct size relative to one another.
Show evidence of diagonal and horizontal strokes to join handwriting.
In Mathematics
Compare and order numbers up to 100 and use < > =.
Read and write all numbers to 100 in digits & words.
Say 10 more/less than any number to 100.
Count in steps of 2, 3 & 5 from zero and in 10s from any number (forwards and backwards).
Recall and use multiplication & division facts for 2, 5 & 10 tables.
Recall and use +/- facts to 20.
Derive and use related facts to 100.
Recognise place value of any 2-digit number.
Add & subtract: 2-digit nos & ones, 2-digit nos & tens, Two 2-digit nos, Three 1-digit nos
Recognise and use inverse (+/-).
Calculate and write multiplication & division calculations using multiplication tables.
Recognise, find, name and write 1/3; 1/4; 2/4; 3/4.
Write and recognise equivalence of simple fractions.
Tell time to five minutes, including quarter past/to