Congratulations to our new School Council!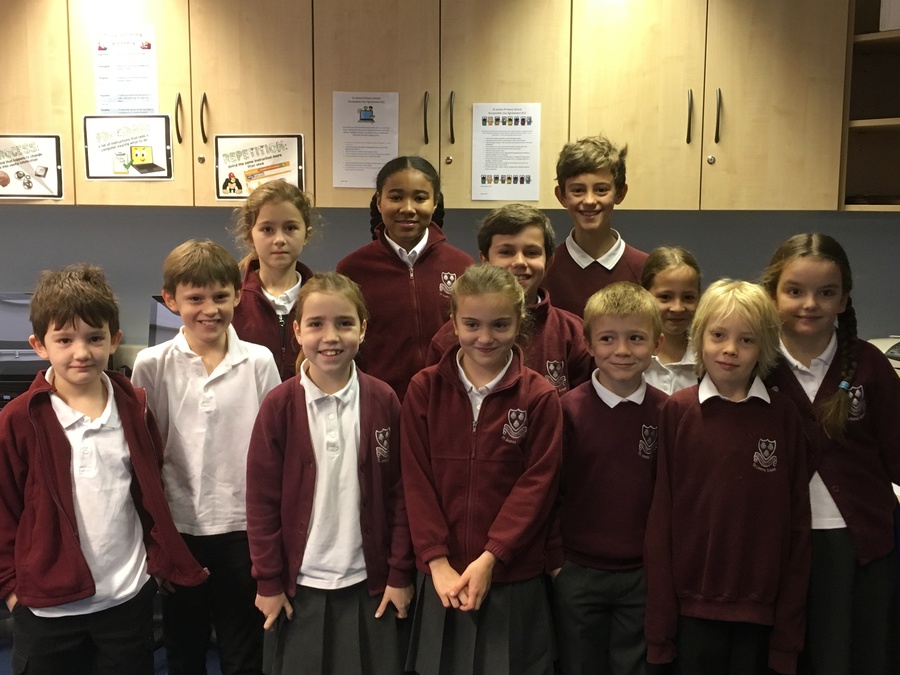 Elise, Mia and Lucas from Year 6, Louis and Iris from Year 5, Markus, Niall and Alice from Year 4, Finlay and Georgina from Year 3 Ash and Baxter and Eleni from Year 3 Oak
At St James School, we have a very active and enthusiastic School Council which is an important part of school life. It is the voice of the children in our school and their hearing and learning about their opinion and views matters a great deal to us. So much so that one of our school governors sits in on all School Council meetings so that they are able to feed back at full Governor meetings on any issues raised the children,
The Council is made up of a boy and girl from each of Years 3, 4, 5 and 6 who have been elected by their class members at the beginning of the school year. There is an official Chair and Secretary and they meet as a body at least twice a term to discuss ideas that have been raised by the children with the Head teacher or Teaching and learning manager.
The children listen to their classes and bring forward issues and ideas, then the Council vote and decide on what to put into motion. They undertake to plan and organise at least one charity event per term. Last year the School Council decided to raise awareness of Noah's Ark Children's Hospice and raise money for them.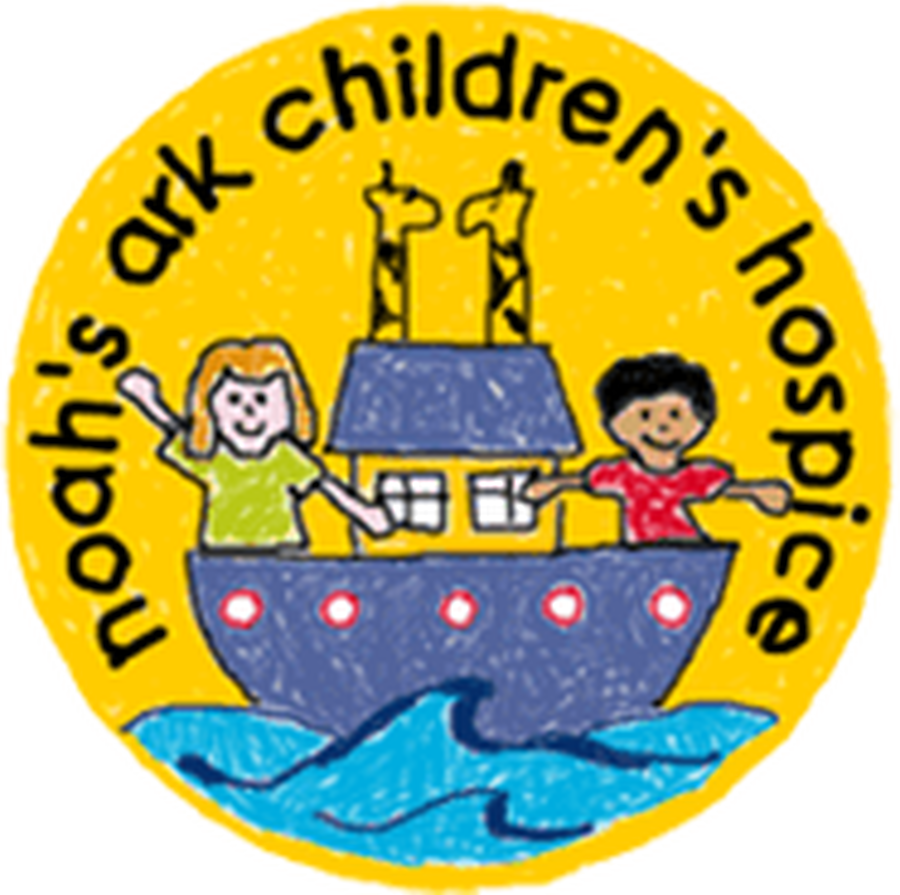 Noah's Ark Children's Hospice was our school's chosen charity last year.
Our School Council - the election process
Our new School Council will be elected every year in September. Every child from Year 3 to Year 6 who wants to be considered for election need to write a speech and made a presentation to their classes. The children in each class will then vote for their favourite boy and girl candidate to represent their year.